Guidance
CBR Services Programme
Understanding the impacts of chemical, biological or radiological (CBR) materials is critical to the safety and wellbeing of UK Armed Forces.
The CBR Services Programme maintains the UK strategic sovereign science and technology (S&T) capability to help reduce the impact from the use of chemical, biological and radiological materials on UK Forces and wider UK interests. This includes understanding the physical risks to personnel in CBR-contaminated environments and developing mitigation and protection strategies to reduce potential casualties.
The work supports the 2015 Strategic Defence and Security Review's intent to maintain political and military freedom of action despite the presence, threat or use of CBR weapons.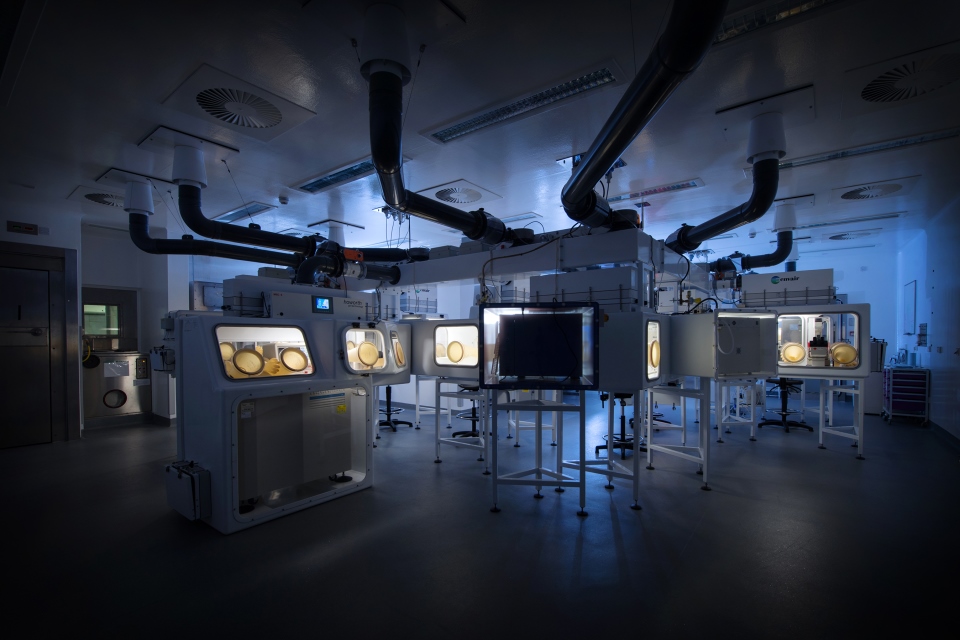 The programme's broad range of work protects UK interests – military or civilian – in the UK or overseas. A suite of services underpins the UK's defence against CBR threats and is designed around three themes:
Ensuring access to strategic CB facilities that are needed to maintain the UK's capability to evaluate and respond to CB threats
Provision of suitably qualified and experienced personnel and tools, training and experimentation to prepare users to operate effectively in CBR-contaminated environments; this includes understanding threats, hazards and mitigations, informing decision making, and impact assessment
Development of CBR-sensing technologies to better detect, locate, identify and monitor current and future CBR agents and man-made hazard threats
Key activities
Maintain and ensure access to efficient sovereign CBR S&T capabilities
Provide users with the means to operate in a CBR-contaminated environment
New sensors for CBR agents