Guidance
Air Systems Programme
The Air Systems Programme is the science and technology (S&T) focal point and integration hub for defence aviation in the air, maritime and land environments.
Advanced air systems are key to achieving freedom of action and control in the air environment, which is critical to the UK Armed Forces' success.
Whether Royal Air Force, British Army or Royal Navy, air systems are important elements for our armed forces' duties, from combat operations and supporting the nuclear deterrent to assisting in humanitarian crises and peacekeeping missions.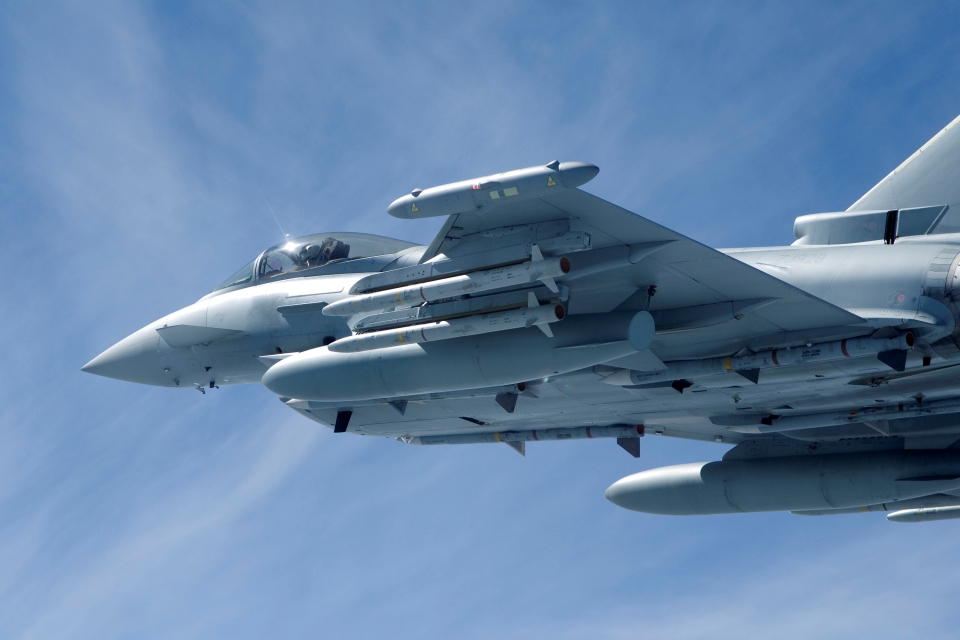 The Air Systems Programme is the S&T focal point and integration hub for defence aviation in the air, maritime and land environments.
The programme delivers:
development and evaluation of future air systems and of systems concepts to inform the future direction for air capability
S&T solutions for platform and aircrew survivability
maturation and proof of concept of critical defence aviation technologies and concepts
evidence to support air systems capability planning, capability management and acquisition.
The programme's scope includes fast jets, large aircraft, helicopters, air command and control, and unmanned air systems. The research and development spans concept development, platform protection and integrated survivability, airworthiness, aircraft safety and ageing risk mitigation, autonomous systems, and related decision support and operational analysis.
The programme assesses and demonstrates new technology and systems integration across combat air, army air manoeuvre, maritime aviation, and air support areas, both for fixed-wing and rotary-wing aircraft.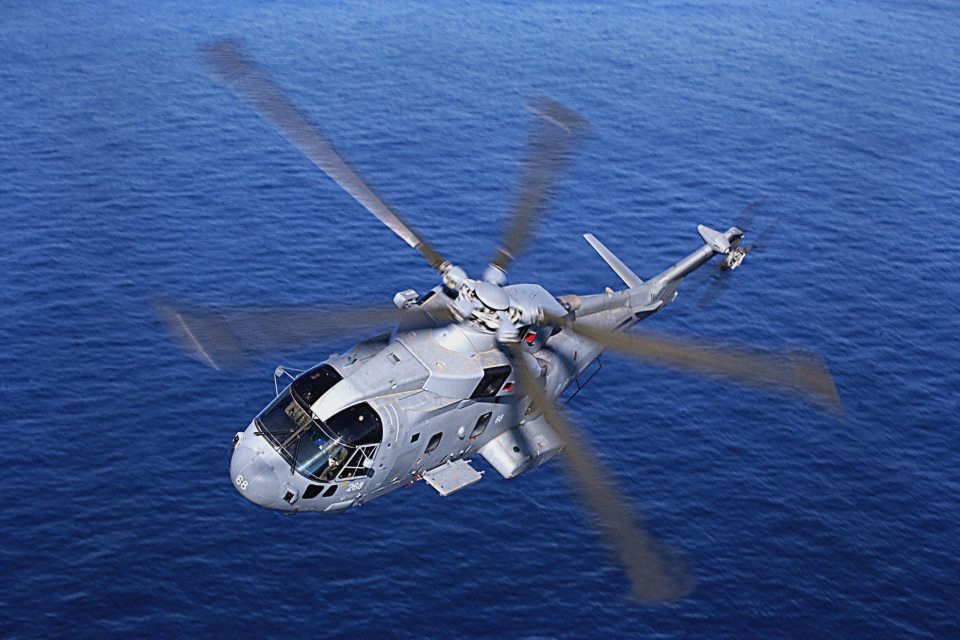 Key activities
Air platform system concepts for future combat air capability
Threat-agnostic solutions for air platform protection
Enhanced human-machine interfaces
Development and assessment of open architecture approaches for counter-unmanned air systems
Laser eye protection
Support to Typhoon and F-35 Lightning II combat aircraft
Dstl is the Ministry of Defence's technical authority for the Future Combat Air System (FCAS) Technology Initiative.