Guidance
About the Regulator of Social Housing
The Regulator's purpose, management, operational approach and contact details.
Overview
The Homes and Communities Agency is an executive non-departmental public body sponsored by the Ministry of Housing, Communities and Local Government. One of the statutory committees of the HCA is the Regulation Committee, which is responsible for the regulation of social housing.
On 11 January 2018, the HCA's non-regulation arm adopted its new trading name Homes England. From that point, the HCA's regulation directorate, which undertakes the functions of the Regulation Committee, refers to itself as the Regulator of Social Housing. Until legislation is enacted, Homes England and RSH continue to be constituted as one body – the HCA – but operate with two distinct corporate identities.
Objectives
The objectives of the Regulator are set out in the Housing and Regeneration Act 2008. RSH regulates private registered providers of social housing to promote a viable, efficient and well-governed social housing sector able to deliver homes that meet a range of needs. We perform our functions in a way that minimises interference and is proportionate, consistent, transparent and accountable.
Management of the Regulator of Social Housing
The Regulation Committee is responsible for the regulation of social housing. Simon Dow is the Interim Chair of the Regulation Committee.
The Executive Director of Regulation, Fiona MacGregor, is responsible for management of the regulation functions, in line with the Regulation Committee's strategy for regulation.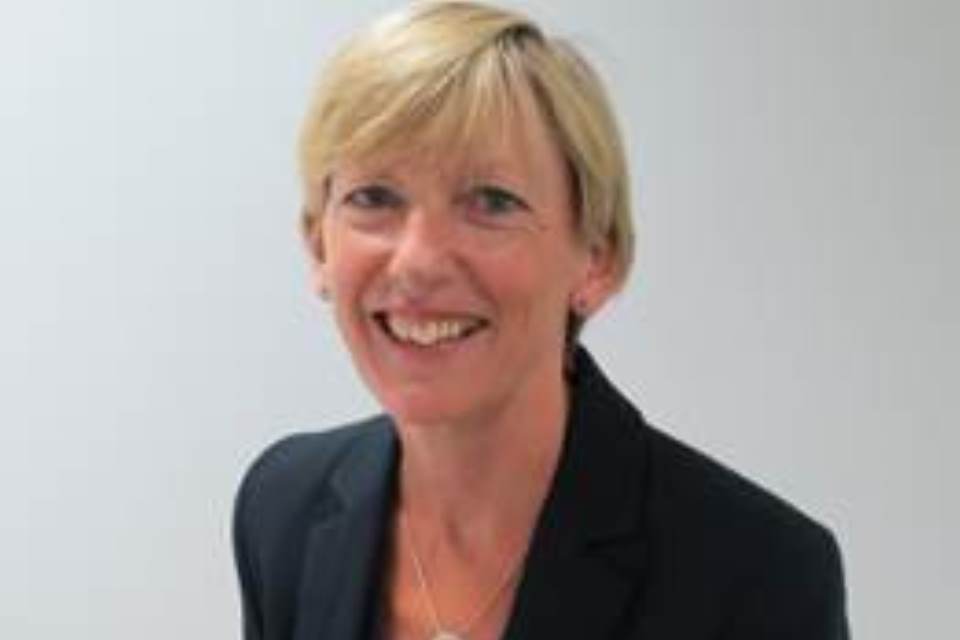 How we operate and our approach to regulation
For information about how we operate, please see our Fees Statement.
For information about our approach to regulation, please see Regulating the Standards.
Contact details for general enquiries
Email: enquiries@rsh.gov.uk. Telephone: 0300 124 5225.
Contact details for Freedom of Information requests
Before making an FOI request:
To make a new FOI request write to us at:
Information Access Officer
Regulator of Social Housing
Fry Building
2 Marsham Street
London SW1P 4DF

Email: enquiries@rsh.gov.uk. Telephone: 0300 124 5225
Contact details for media enquiries
Email: Fatima.Mangerah@rsh.gov.uk
Service standards
To read about the standards of service you can expect from RSH see our Service Standards page
Complaints
To make a complaint about the service received from RSH see our complaints process.
Privacy notice
The regulator is committed to protecting your privacy and the security of your personal data. Please read our privacy notice to find out more about how we do this.
Stakeholder survey results
We publish the results of our stakeholder survey which seeks views on a range of issues including whether we are meeting our objectives, the information and regulatory requirements that we publish, and our engagement with Registered Providers. Following the one in June 2018, we aim to conduct a survey on an annual basis.
Published 11 January 2018
Last updated 9 August 2018
+ show all updates
Link to stakeholder survey updated.
Stakeholder survey results added.
First published.