News article
Princess Royal visits Sochi's Olympic University
This world location news article was published under the
2010 to 2015 Conservative and Liberal Democrat coalition government
The Princess Royal visited the Russian International Olympic University as part of her wider official programme to the 'capital' of XXII Winter Olympics.
She was welcomed by RIOU Rector Prof. Lev Belousov who gave her a tour of the university, showing the commemorative time capsule given in 2010 by Russian President Vladimir Putin and former IOC President Jacques Rogge. During her visit she also met RIOU senior officials, teachers and current students.
Her visit was especially important considering the strong partnership between RIOU and the UK universities including Brunel, University of East London and Sheffield Hallam. The Rector said: "Princess Anne also provides a great example to our students of a highly successful career in sport and the Olympic movement".
The Princess has competed in a number of international horse riding events, and was the first member of the Royal Family to have competed in an Olympic Games, in Montreal in 1976. The Princess Royal is the President of the British Olympic Association and a member of the International Olympic Committee.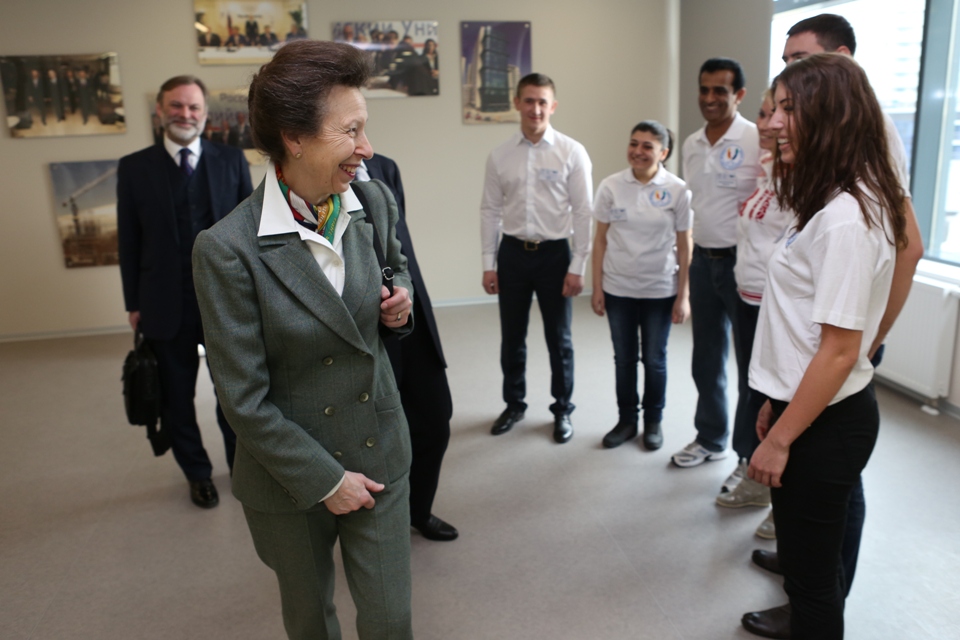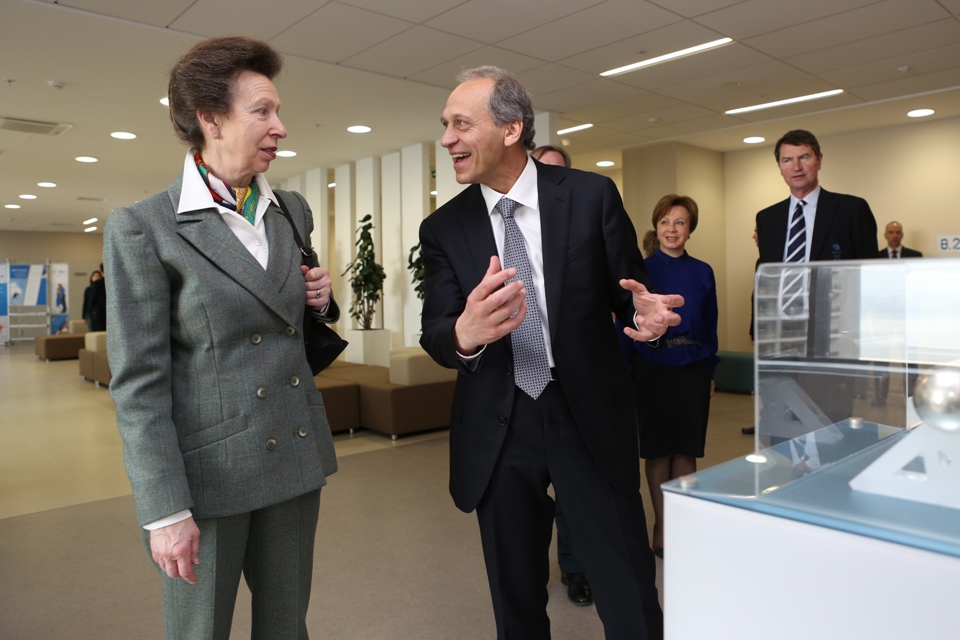 Please see more pictures here.