The Chancellor of the Exchequer gave his Spring Budget to Parliament on 8 March 2017.
---
Featured
The Chancellor has presented his Budget to Parliament – here's a summary of what was announced.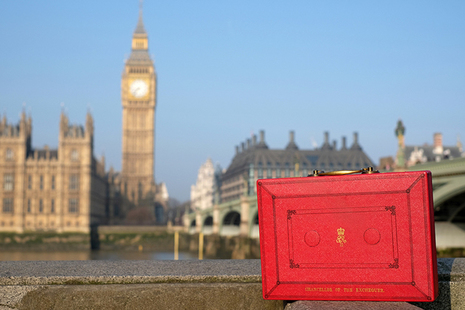 This is the Spring Budget in full. You can find supporting and related documents below.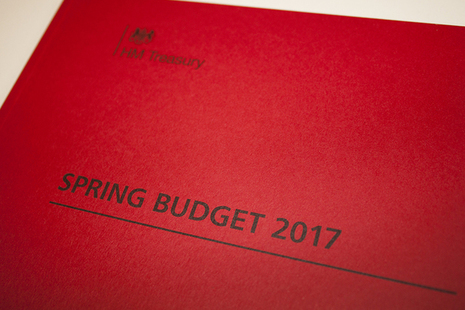 Spring Budget 2017 tax related documents from HM Revenue and Customs (HMRC).