London Conference on Afghanistan 2014
The London Conference on Afghanistan took place on 4 December 2014, co-hosted by the governments of the UK and Afghanistan. Associated events took place during the afternoon and evening of Wednesday 3 December.
---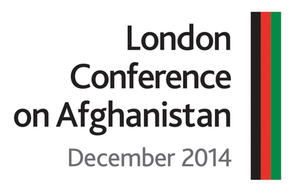 The Conference provided a platform for the government of Afghanistan to set out its vision for reform and for the international community to demonstrate enduring solidarity and support for Afghanistan.
Read the press notice and Communiqué issued at the end of the conference.
Featured
59 countries reaffirm their commitment to support Afghanistan to become a secure and stable nation.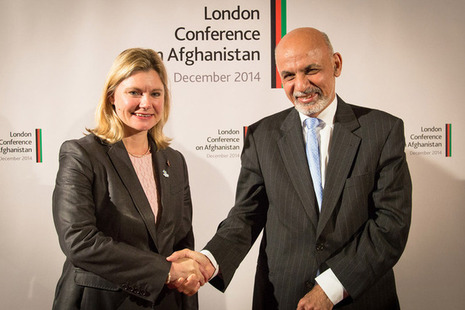 Afghanistan and international community: commitments to reforms and renewed partnership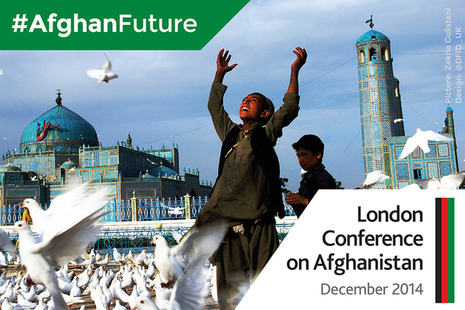 Speech given by Foreign Secretary Philip Hammond at the opening of the London Conference on Afghanistan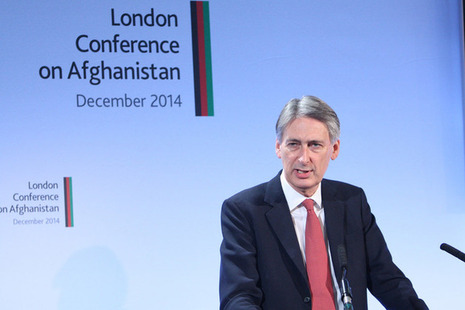 This publication explains why the UK went to Afghanistan in 2001 and what has happened since then.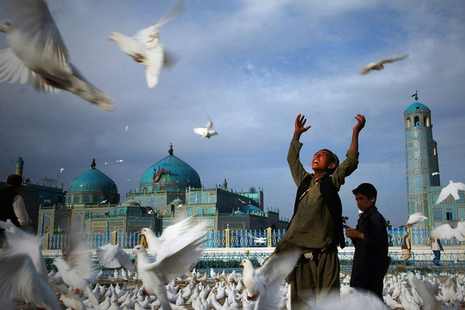 At NATO Summit 2014, leaders set out future actions as International Security Assistance Force (ISAF) operations in Afghanistan end in 2014.