On 22 July 2014, the UK hosted the first Girl Summit, aimed at mobilising domestic and international efforts to end female genital mutilation (FGM) and child, early and forced marriage (CEFM) within a generation. UNICEF co-hosted the event.
---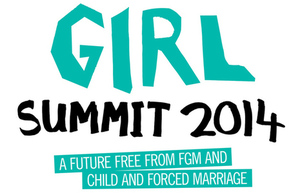 Girls and women have the right to live free from violence and discrimination and achieve their potential, but millions are being prevented from doing so by harmful practices such as FGM and CEFM, which are illegal in the UK.
The good news is that things are changing. In the heart of communities and families in the UK and across Africa, South Asia, the Middle East and Europe, more and more people are saying no to these practices. Our role is to get behind, support and accelerate their efforts to end them.
Show your support - join our call for an end to FGM and CEFM
Featured
The government will today announce new action and funding to protect millions of girls from female genital mutilation and forced marriage.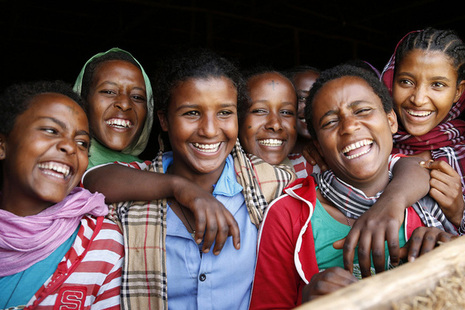 Pledge your support to end these harmful practices and help girls to reach their full potential.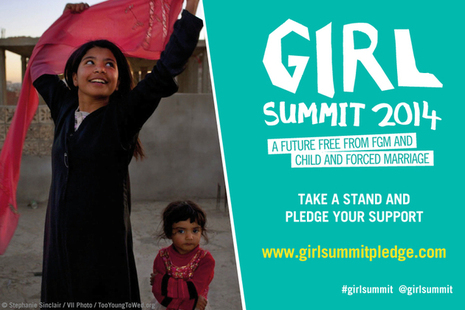 6 ways to get involved in the Girl Summit and help end female genital mutilation and child and forced marriage.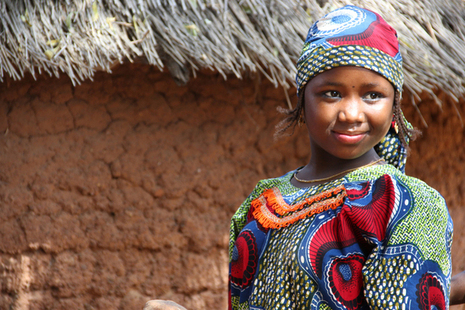 International Development Minister Lynne Featherstone blogs from a visit to Mozambique.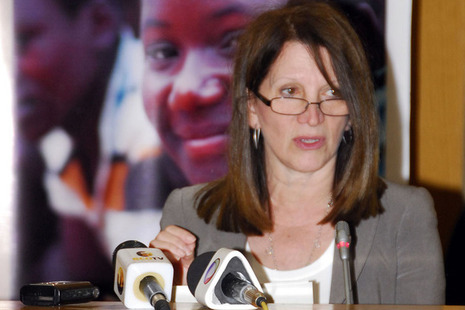 A day of inspiring talks, interactive sessions, debates and sharing ideas to raise awareness about issues affecting girls.