Written ministerial statement on updated business plans
Written ministerial statement on the updated business plans published on 13 May 2011.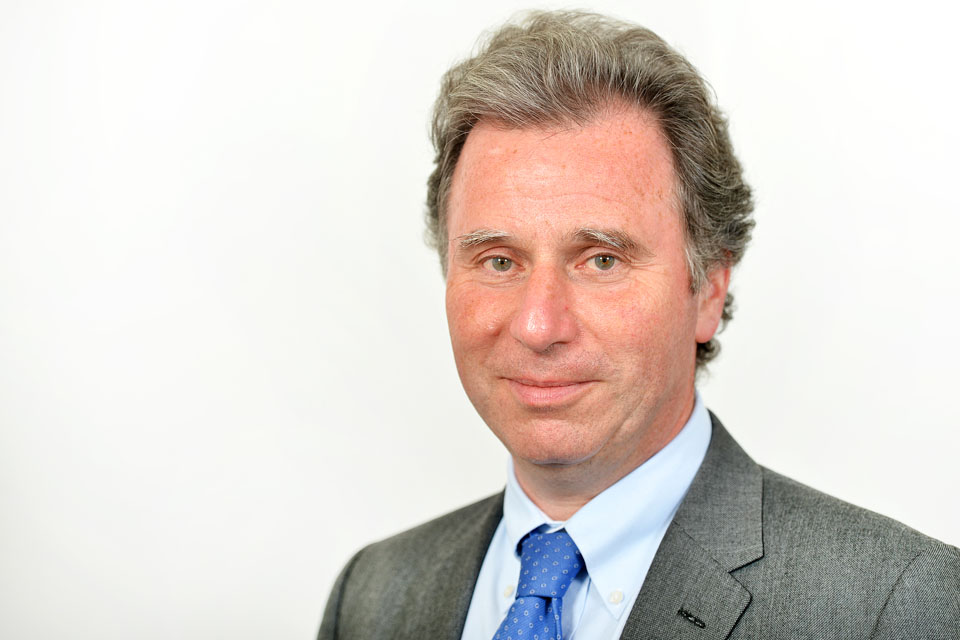 Today (13 May 2011) we are publishing updated departmental business plans.
The updated business plans now include actions from the plan for growth and social mobility strategy and reflect the current assessment of when the government will implement the commitments set out in the programme for government. In addition the updated business plans reflect responses to departments' consultations on the transparency sections run in December 2010 and January 2011. We have also made some minor presentation changes, including incorporating milestones into the main section of the business plans.
Where departments have amended text from the versions published on 8 November 2010, they have provided the reason for the change. These reasons are set out in a document (PDF, 430KB). Please note that this list does not include new actions, but details any changes to existing text or deadlines. The numbering of the list is based on the revised business plans.
The business plan for the Department of Health will be published after the NHS listening exercise.
The business plans are all available on the No 10 website and can also be accessed via departmental websites. Copies have also been placed in the library of the House.
Departments will continue to publish their monthly progress updates which are also available on the No10 website and the Vote Office.
From July, the latest information on performance against business plan indicators will be published in a quarterly data summary for each department.
Published 13 May 2011