Written Ministerial Statement on Sale of the Horserace Totalisator Board (The Tote)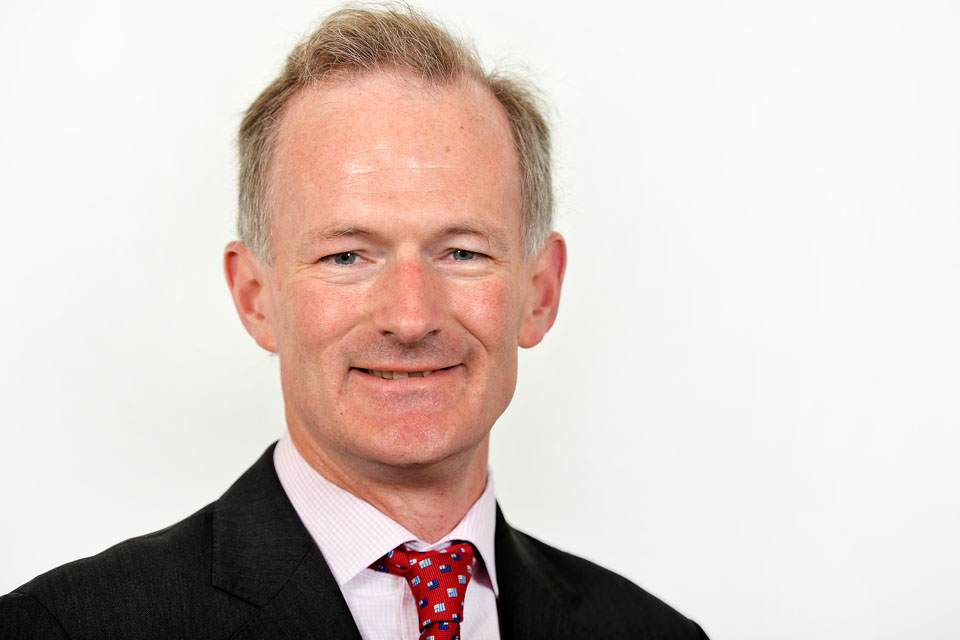 Minister for Tourism and Heritage (John Penrose):
In my Ministerial Written Statement to the House on 7 June I announced that the Government had reached a legally binding agreement with Lightcatch Ltd, the parent company of BetFred, for the sale of the Tote. The Government is now able to announce that the sale was completed yesterday.
The Government would like to place on record its gratitude to the Board and staff of the Tote, past and present, for their stewardship of the Tote, and to wish the combined businesses of BetFred and the Tote a successful future.
The Government will now enter into detailed discussions with representatives of the Racing industry on the design of a scheme for disbursing its share of the net proceeds of sale in a manner which complies with EU State Aid rules.
Published 14 July 2011