Written Ministerial Statement on Departmental Business Plans
A Written Ministerial Statement on the publication of Departmental Business Plans published on Monday 8 November.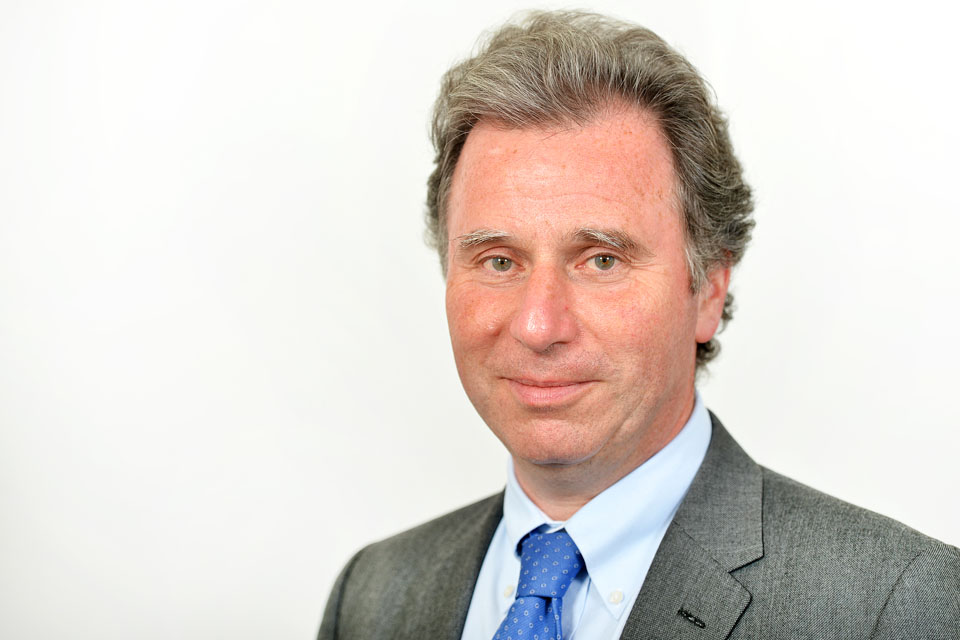 Minister for Government Policy
Today, we are publishing Business Plans, publicly setting out how and when Government Departments will achieve the radical structural reforms needed to deliver the Coalition's Programme for Government.
Taken together, these Plans will change the nature of government. They represent a power shift, taking power away from Whitehall and putting it into the hands of people and communities; and an horizon shift, turning government's attention towards the long-term decisions that will equip Britain for sustainable social success and sustainable economic growth.
The publication of these plans will bring about a fundamental change in how Departments are held to account for implementing policy commitments; replacing the old top-down systems of targets and central micromanagement with democratic accountability. Every month, Departments will publish a simple report on their progress towards meeting their commitments.
In addition, the second part of each Business Plan explains how government will give people unprecedented access to the data they need - in a simple, easily accessible format - to scrutinise how we are using taxpayers' money and what progress we are making in improving society through our reforms.
These transparency sections of the Plans are being published in draft to allow Parliament and the wider public to say whether each Department is publishing the most useful and robust information to help people hold the Department to account.
Select Committees will of course play a vital role in the task of holding the Government to account. Government Departments are contacting Select Committee Chairmen to inform them of the new processes and to invite them to discuss the Business Plans in more detail.
Our reforms will give people the power to improve our country and our public services, through the mechanisms of democratic accountability, competition, choice and social action. By 2015, we will have made the structural changes set out in the Programme for Government that are needed to secure the long-term prosperity and sustainability of our country.
The Business Plans are available on departmental websites and on the Number 10 website at: /transparency
Copies have been placed in the Libraries of the House and are also available in the Vote Office and Printed Paper Office.
Published 8 November 2010