Written statement to Parliament
Written ministerial statement by Michael Gove on the Wolf review of vocational education
The Education Secretary has commissioned a review of 14 to 19 vocational education to make it fit for purpose.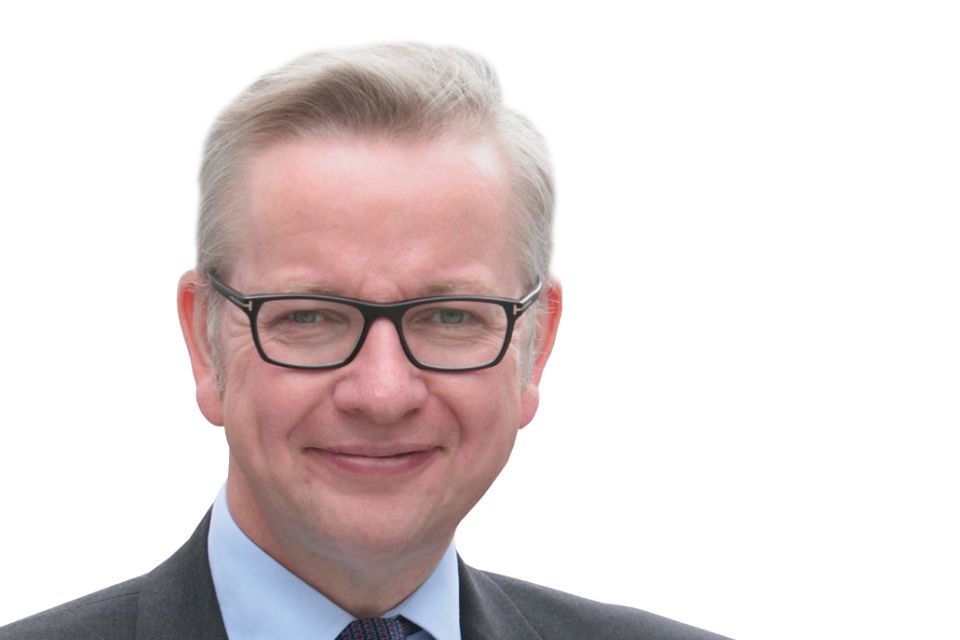 The Secretary of State for Education, Michael Gove, has asked Professor Alison Wolf to carry out an independent review of vocational education.
Professor Wolf will look at the organisation of vocational education and its responsiveness to a changing labour market, and will consider ways to increase incentives for young people to participate. The review will also take explicit account of good practice in a selection of developed economies.
Professor Wolf will examine:
institutional arrangements
funding mechanisms including arrangements for who bears the cost of qualifications
progression from vocational education to work, higher education and higher-level training
the role of the third sector, private providers, employers and awarding bodies.
She is due to submit a final report in spring 2011, which will include recommendations on how vocational education can be improved.
Further information
The letter from the Secretary of State to Alison Wolf is available to download.
If you have any questions about the review you can contact the Review Secretariat at wolf.review@education.gsi.gov.uk.
Further information about a call for evidence will be made available shortly on this site.
Written ministerial statement on vocational education
The Secretary of State for Education (Michael Gove): For many years our education system has failed to value practical education, choosing to give far greater emphasis to purely academic achievements. This has left a gap in the country's skills base and, as a result, a shortage of appropriately trained and educated young people to fulfil the needs of our employers. To help support our economic recovery, we need to ensure that this position does not continue and in future we are able to meet the needs of our labour market. I am today announcing an independent review of vocational education which will be chaired by Professor Alison Wolf.
To enable us to achieve this long-term aim, the government is currently developing a new approach to qualifications, considering all routes which are available to young people, to ensure that the qualifications that they study for are rigorous, relevant and bear comparison with the best in the world. As part of this I have asked Professor Wolf to consider how we can improve vocational education for 14- to 19-year-olds to support participation and progression, specifically: how vocational education for 14- to 19-year-olds can be improved; what the appropriate target audience for vocational education is; what principles should underpin the content, structure and teaching methods of the vocational education offer and how progression from vocational education to positive destinations can be improved. The review will not be considering the detailed content of specific qualifications, but will be focusing on the effectiveness of the overall structure of the vocational offer.
I have asked Professor Wolf to report to me by spring 2011, and to make practical recommendations which will ensure real change and have regard to current financial constraints.
I have today placed a copy of the letter I have sent to Professor Wolf in the library of the House.
Letter from Michael Gove to Alison Wolf
DfE enquiries
Central newsdesk 020 7783 8300
General enquiries 0370 000 2288
Published 9 September 2010