Written statement to Parliament
Written ministerial statement by Michael Gove on industrial action in schools - 30 June 2011
Statement from Education Secretary Michael Gove on the industrial action in schools.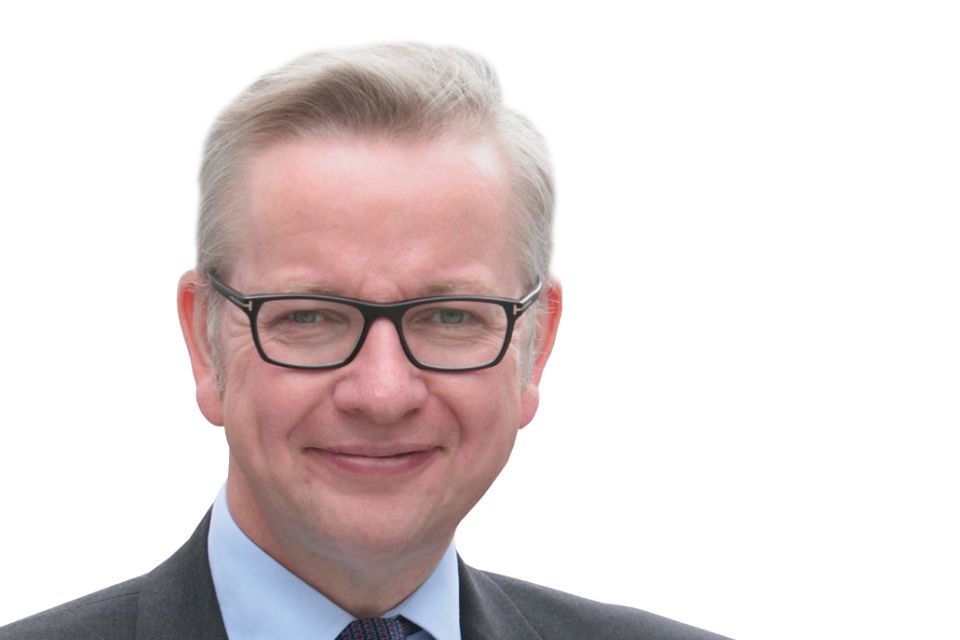 On Tuesday I gave a statement to the House on this Government's response to the planned industrial action by two of the teaching unions. In that response I outlined the action I had taken and I also provided data on likely closures based on early estimates from local authorities and Academies.
We now have a fuller picture, updated this morning, based on data from all 152 local authorities and all 707 Academies.
Our data show that 5,679 local authority schools were closed, 4,999 were partially open and 5,860 were fully open, while the situation with a further 4,320 has not been reported to us or the local authority did not know.
The figures also show that of the 707 academies and City Technology Colleges, 201 were closed, 235 were partially open and 271 fully open.
This means that 27% of all Local Authority schools were closed, 24% were partially open and 28% were open. Data were unavailable for the remaining 21%. 28% of Academies were closed, 33% were partially open, and 38% were open.
I know that many teachers are concerned about the changes that have been proposed to their pensions. But I believe that we must resolve these differences through discussions and that the action today, while discussions are still going on, was disappointing and unnecessary. I am grateful to headteachers and governors who have worked hard to keep schools open. And I am particularly grateful to all those school staff who - while they may also have concerns about pensions - have decided to go into work today to minimise the impact on pupils and their parents. However I am also disappointed that there has been disruption to the lives of so many parents across the country. The Government remains committed to discussing pension reforms with all the teacher unions openly, honestly and constructively.
DfE enquiries
Central newsdesk 020 7783 8300
General enquiries 0370 000 2288
Published 30 June 2011