Written statement to Parliament
Written ministerial statement by Edward Davey; post Energy Council statement
Statement by the Secretary of State, following attendance of the Energy Council in Brussels on 22 February 2013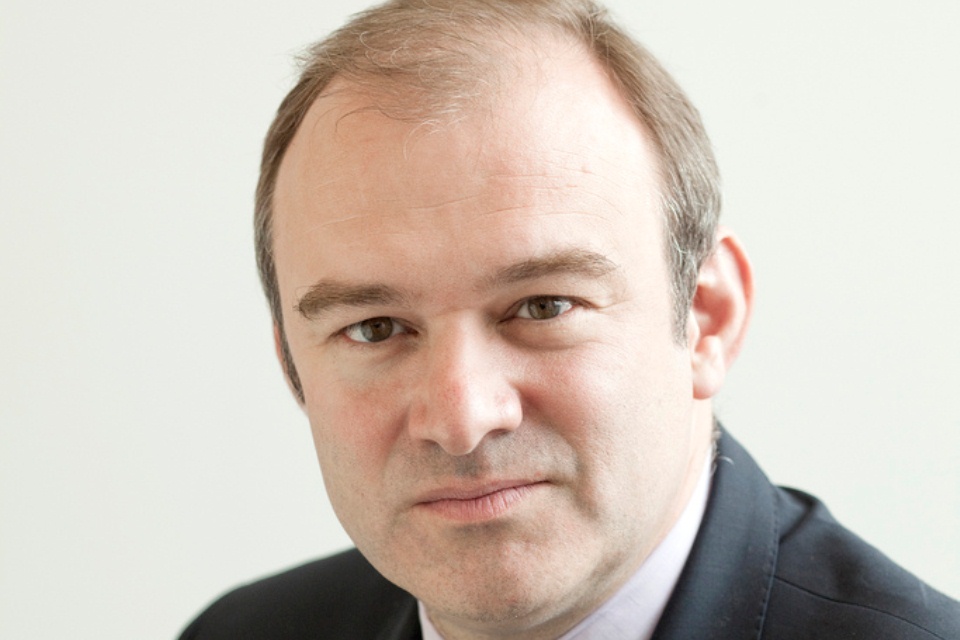 I represented the United Kingdom at the EU Energy Council in Brussels on 22 February 2013.
The Presidency reported that they had reached political agreement with the European Parliament on the proposal for legislation on the safety of offshore oil and gas. I welcomed the agreement.
The Presidency then held an orientation debate on the Commission's proposal on Indirect Land Use Change (ILUC), which attempts to reduce the greenhouse gas associated impacts of first generation land-based biofuels. The Commission noted that it could be flexible with respect to the cap of 5% on the contribution of first generation biofuels towards the 10% renewable energy target for transport and in relation to the recognition of the different greenhouse gas impacts of biodiesel and bioethanol.
I agreed that a single approach was not helpful as the evidence indicated that bioethanol and biodiesel have very different ILUC implications and suggested that basing the proposal instead on the 'ILUC factors' of biofuels would be a more appropriate way of tackling the problem and would allow investment to continue in more sustainable bioethanol. A number of Member States supported this position. Most Member States considered that the 5% cap on industry was too restrictive and damaging to investor confidence.
The Commission then opened the policy debate on the future of the internal energy market and noted that the functioning of the electricity market was falling behind other parts of the single market. It noted its concerns about capacity markets. Member States responded by stating their support for the principle of the single market. I emphasised the UK's strong support for the single market, including the network codes which will enhance cross-border exchange of power. I pointed out that security of supply is also a vital consideration which is why the UK planned to implement a capacity market to ensure continuity of supply while we modernised our power sector and made the transition to low carbon sources. A number of Member States also supported the need for capacity mechanisms. Although most Member States had doubts about capacity markets, some indicated increasing flexibility.
Finally, on the European Semester Annual Growth Survey, the Presidency noted that as Member States had submitted written contributions, there was no need for further discussion.
Published 1 March 2013