Written statement to Parliament
Written Ministerial Statement: 56th Horserace Betting Levy Scheme
56th Horserace Betting Levy Scheme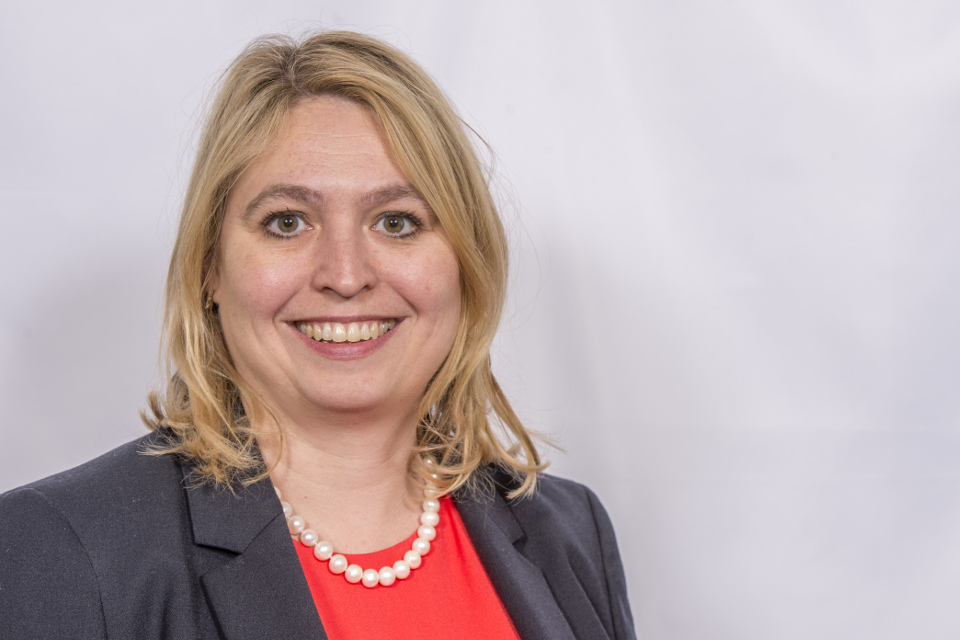 On 9th November 2016 the Chair of the Horserace Betting Levy Board ('the HBLB') informed me that the HBLB had been unable to approve a recommendation from the Bookmakers' Committee as to the terms of the 56th Levy scheme. Under section 1(2) of the Horserace Betting Levy Act 1969 ('the Act'), it therefore now falls to me to determine those terms. The Act allows me to determine a new scheme for the said period; or direct that the current scheme shall continue to have effect for that period.
In the March 2016 Budget, the Government set out a timetable for replacing the current Horserace Betting Levy by April 2017. It remains the Government's intention to replace the current Levy scheme by this date. However until such time as the legislation has passed, the existing statutory requirements remain. Therefore my Determination for the 56th Levy scheme will only apply should the new Levy not be in place by April.
With this in mind, and having considered the arguments put forward by both betting and racing, I have decided to direct that the current Levy scheme should continue to have effect for 2017/18. In making this Determination I have had regard to the offer made by the Bookmakers' Committee and taken into account the racing members of the Board's reasons for rejecting this offer. Any discussions or negotiations about voluntary Levy contributions in respect of offshore remote betting operators are outside the scope of my statutory role in making this Determination.
Having concluded the Determination I would like express my disappointment that the HBLB and Bookmakers' Committee were not able to agree the Levy scheme and that it has been necessary to refer this matter to Government.
Published 1 December 2016