Update on Protection of Freedoms Act implementation and National DNA Database annual reports 2009 to 2012
The Minister for Criminal Information (Lord Taylor of Holbeach) today gave this written ministerial statement in the house of commons.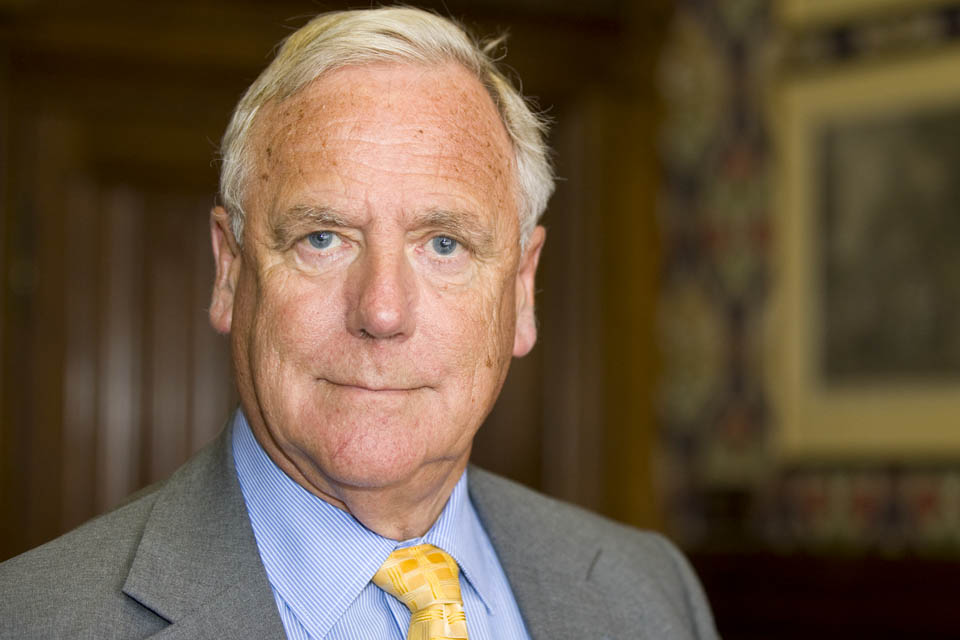 The Minister for Criminal Information (Lord Taylor of Holbeach):
There has been significant progress in preparation for the commencement of the DNA and fingerprint provisions in Part 1, Chapter 1 of the Protection of Freedoms Act 2012. To date, 1,136,000 DNA profiles belonging to innocent individuals have been deleted from the National DNA Database. 6,341,000 DNA samples containing sensitive biological material, no longer needed as a DNA profile has been obtained, have been destroyed.
DNA sample destruction is due to be completed by the end of this month, and DNA profile and fingerprint deletion by the end of September. By the time the Act commences in October, only those convicted of a criminal offence will have their DNA and fingerprints retained indefinitely.
The National DNA Database (NDNAD) annual report for 2011-12 was today published on the Home Office website.
A biennial report covering the period 2009 to 2011 is also available from the website.
The figures in these reports show the size of the NDNAD before work began to delete DNA profiles in line with the Protection of Freedoms Act. Following the deletions described above, the NDNAD will now be considerably smaller. These reports, however, still provide valuable detail on the activities and effectiveness of the NDNAD, and are an important part of the Government's aim for transparency and public confidence in the use of DNA.
A copy of both of the reports will be placed in the House Library.
Published 20 May 2013