Written statement to Parliament
Underground drilling access: consultation
Written Ministerial Statement by Michael Fallon on the Underground drilling access consultation published on 23 May 2014.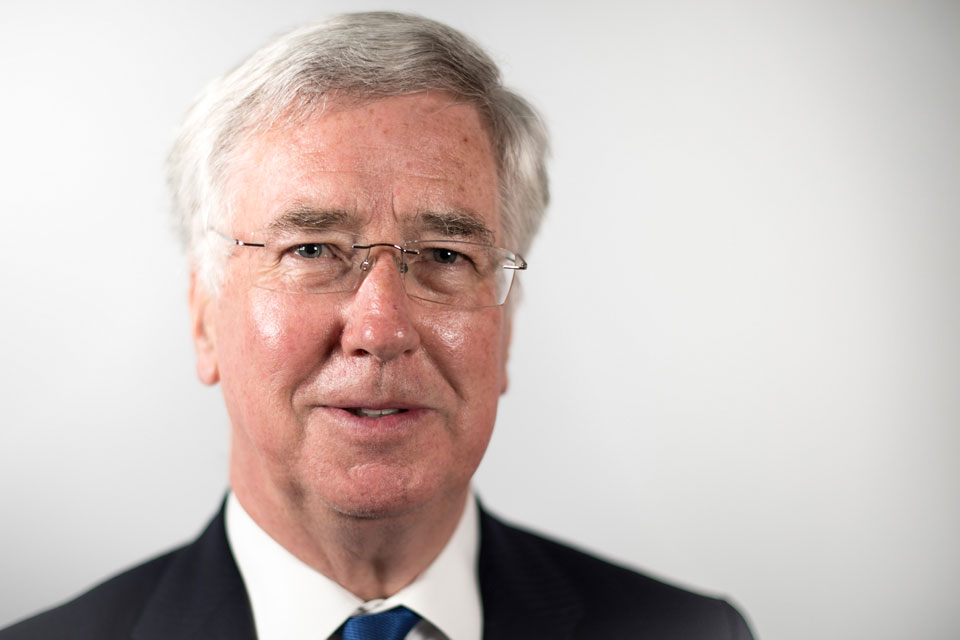 The government published a consultation on proposals to reform the procedure for securing underground access to oil or gas deposits and geothermal energy on the 23 May. This consultation will run for 12 weeks and close on 15 August.
This consultation concerns two fledgling industries, shale gas and geothermal energy, which may hold significant potential for adding to the UK's domestic energy resources. Whilst these industries are both at an early stage, the Government is considering whether the existing legislative framework is fit for purpose to enable them to determine this potential.
The consultation examines the existing procedures by which companies who wish to extract oil, gas or geothermal energy obtain access rights to underground land, and the problems raised by these procedures. We believe that, so far as underground development goes, the existing system does not strike the right balance between the legitimate interests and concerns of landowners, and the benefits to the community and nation at large of permitting development, where that development is otherwise acceptable in planning and environmental terms.
The consultation also sets out the options that have been considered during this process. The preferred solution presented consists of three elements: an underground right of access below 300m (nearly 1000ft), a voluntary payment from industry, and a voluntary public notification for access. The voluntary industry agreement would be supported by a statutory reserve power in the case that industry defaulted on their commitment. Notification would be made in the form of public announcements to the local community. This solution would significantly simplify the existing procedure. The shale and geothermal industries will be able to proceed with developing their potential, and local communities will be appropriately informed and compensated for this right of access.
The solution outlined in the consultation does not change any other aspect of the existing regulatory system, such as procedures for surface access, planning / environmental permits or safety controls. In particular, the proposals do not affect existing requirements for public consultation prior to the grant of planning permission or environmental permits of developments.
The government is inviting feedback on the solution outlined in this consultation, and would welcome views from anyone with an interest.
The consultation can be viewed on the Underground drilling access consultation web page.
Copies of the publication have been placed in the Libraries of the House.
Published 5 June 2014