Speech
UK supports drawdown of MINUSTAH provided for in Resolution 2119
UK Explanation of Vote delivered by UK Ambassador Mark Lyall Grant on adoption of Resolution 2119 on MINUSTAH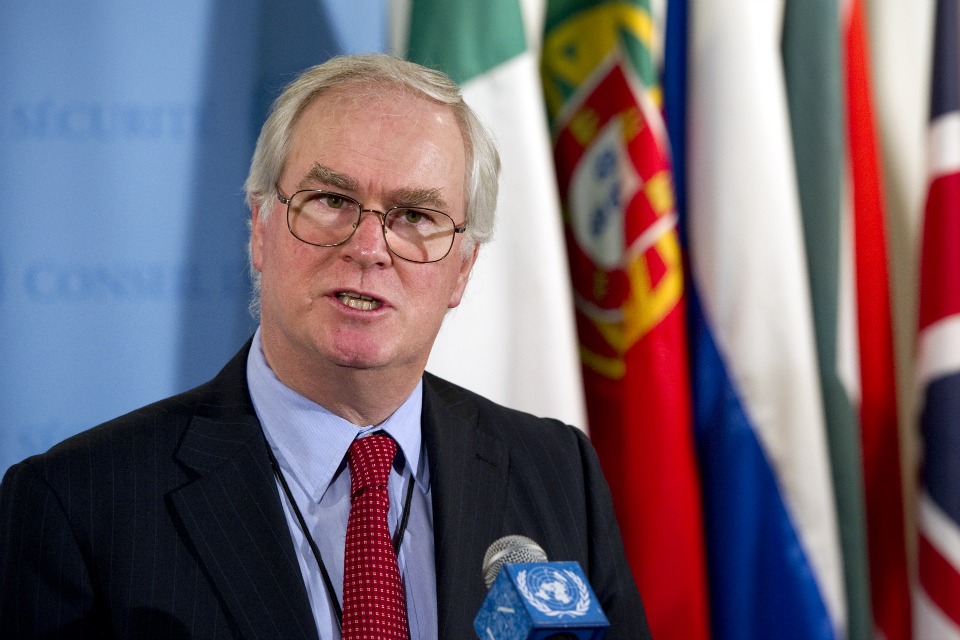 Mr President,
The United Kingdom is pleased the Council has united around resolution 2119. The United Kingdom is a strong supporter of MINUSTAH but I would like to raise two points of concern; one general and one specific.
In general, MINUSTAH is the best example of mismatch between needs on the ground and the tools the Security Council uses to address them. Even after the drawdown of troops mandated in this resolution, there will still be over 5,000 military peacekeepers deployed in a country where there has been no military conflict in recent times. This makes little sense.
Mr. President,
We are concerned that some tasks better managed by other elements of the United Nations system and its partners still fall to MINUSTAH to perform.
And this is troubling. In particular, we note the continued provision of Quick Impact Projects. In the United Kingdom's view, as MINUSTAH's mandate enters its tenth year, the time has long passed at which there should be such a dependence on measures designed for the initial confidence-building phase of a mission. If we are still doing quick-impact projects to build confidence after 10 years, we might conclude that their impact has not, in fact, been very quick. Transitioning these tasks to long-term development experts and funds ensures continuity of international support to Haiti whilst allowing the Mission itself to focus on providing a safe and stable environment in which this work can take place. Such an approach is more consistent with the objective of enhanced national ownership.
For this reason, while we strongly support the drawdown of MINUSTAH provided for in this resolution, and we believe there is scope for a more accelerated drawdown and in particular of engineering personnel. We are confident this can be done in a manner which consolidates and protects security gains.
Mr. President,
We welcome the Secretary-General's proposal to consider the reconfiguration of the Mission and look forward to hearing more in his next report.
Published 10 October 2013