Speech
UK government will stand shoulder-to-shoulder with Holyrood on alcohol pricing court case
Clarification of the UK government's position on alcohol pricing currently being challenged in the European Court.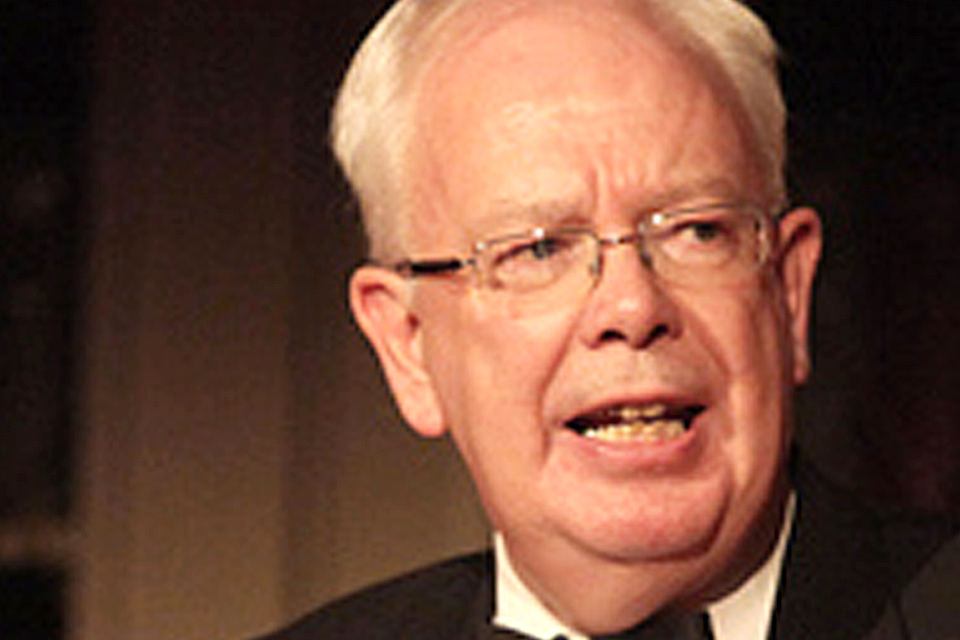 The UK government will support the Scottish government when their minimum alcohol pricing legislation is challenged in the Court of Session in October, the Advocate General for Scotland, Lord Wallace of Tankerness QC will tell a legal conference in Edinburgh on 2 October 2012.
When he addresses the Edinburgh University conference, Lord Wallace will announce that the UK will not sit on the sidelines and watch while the Scottish government tries to fend off legal challenges but will support them and ensure the Court has the benefit of the UK government's experience and expertise in EU law.
Lord Wallace will say that both the UK and Scottish governments want Scotland to be healthier and safer and that a strength of devolution is that it allows us to work together on matters such as this.
The Advocate General will also use his speech on Tuesday to examine the legal consequences of independence for Scotland and what it would mean for our membership of the EU and international treaty obligations.
Speaking at the University of Edinburgh, the Advocate General Lord Wallace will say:
I am sure we are all conscious of the great problems that alcohol causes for countless people in Scotland every year. In light of this, my party supported the Scottish government's proposals for the introduction of a minimum price for alcohol, and indeed the UK government will shortly be consulting on the introduction of minimum pricing in England and Wales. The proposal for England and Wales has the backing of the Royal College of Physicians and the Association of Chief Police Officers and could mean 50,000 fewer crimes and around 900 fewer alcohol related deaths per year in England and Wales by the end of this decade.
But there is a problem. As has been widely reported, the Scotch Whisky Association and other drinks bodies are challenging the Scottish Parliament's legislation in the courts, and the European Commission is considering whether the legislation is compatible with EU laws on free trade.
It would be open to the UK government to sit on the sidelines, and watch while the Scottish government seeks to fend off these challenges. But we will not do that.
When the case is first heard in the Court of Session later this month, the UK government will be standing shoulder to shoulder with the Scottish government, seeking to support and complement the arguments that they present, and in particular ensure that the Court has the benefit of the UK government's experience and expertise in EU law. You see, both governments want Scotland to be a healthier and safer place. And so both governments will act together in seeking to ensure that minimum pricing can proceed. This strong and co-ordinated approach to tackling some of Scotland's deep rooted problems is possible because we are a United Kingdom.
Published 30 September 2012