Written statement to Parliament
Triennial review of the Civil Nuclear Police Authority (CNPA)
Statement by Michael Fallon on the triennial review of the Civil Nuclear Police Authority.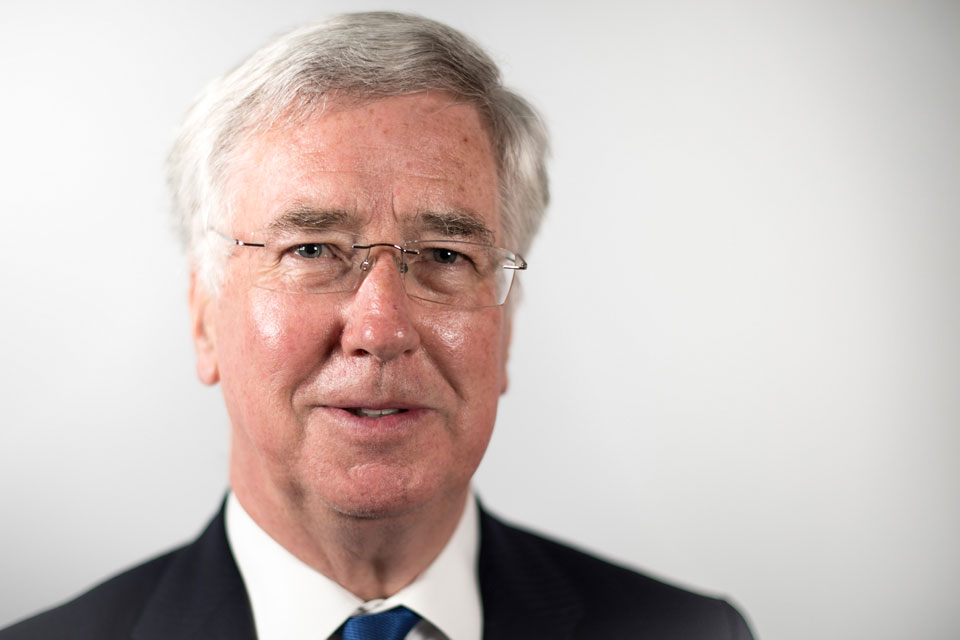 The Coalition Government is committed to ensuring accountability in public life. That is why we have established the Triennial Review process to examine all non-departmental public bodies (NDPBs).
As part of this on-going programme, I am announcing today the Triennial Review of the Civil Nuclear Police Authority (CNPA)
As with all such reviews, this has two aims:
to challenge the continuing need for an NDPB to carry out this role – both its functions and form; and - if it is agreed it should remain as an advisory NDPB
to review its control and governance arrangements to ensure it is complying with recognised principles of good corporate governance
I will announce the findings of the Review in March 2014.
If you would like further information, or to contribute to the Review, please contact my Department at CNPAReview@decc.gsi.gov.uk. This DECC mailbox will be open until end March 2014.
Published 16 December 2013