Transcript: PM and Prime Minister Petr Necas
Prime Minister David Cameron and Prime Minister Petr Nečas have given a press conference at 10 Downing Street today.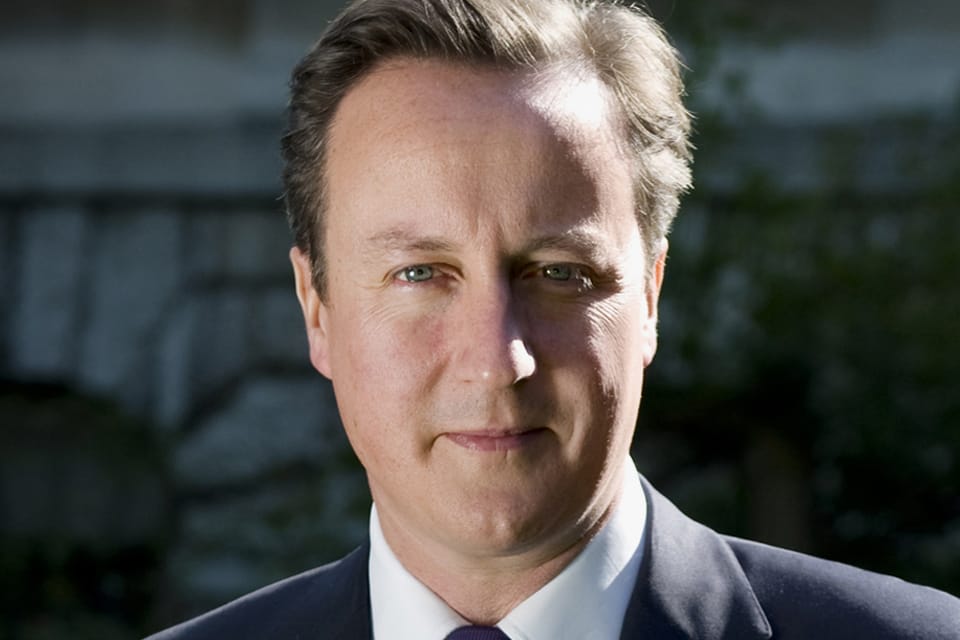 Prime Minister
It's a great honour to welcome Petr Nečas, the Czech Prime Minister, to Number 10 Downing Street.  Petr is a very good colleague and a very good friend.  Britain and the Czech Republic have an extremely strong and close relationship, and we have a very close working partnership.  We work together in the European Union on the vital agendas of trying to drive growth in the European Union.  And we have an important council meeting coming up where we'll both be pushing for more action on the single market, on digital single market, energy single market, services single market to get the European economies to grow.  We also work very closely together on important national security and foreign policy issues, both the Czech Republic and Britain making an important contribution in Afghanistan, and we work together on those vital issues too.  So we have a lot to discuss today, and then we'll be getting on the Eurostar and heading off for Brussels.  But Petr, a very warm welcome. 
Petr Nečas
Thank you, David.  I am glad to be here.  The Czech Republic and the United Kingdom have been, are and will be close allies together not only with the EU but also in NATO.  We are together in Afghanistan.  We have a very close position vis-a-vis some European issues like to improve competitiveness and complete the single market, and I do think that our common position will improve the declaration of the European Council and that our economy will be able to solve our current problems.  So, I welcome this opportunity to exchange our views and opinions. 
Prime Minister
Thank you very much.
Published 1 March 2012