Speech
Transcript of the Prime Minister's statement about Algeria
Transcript of a statement given by David Cameron on 17 January 2013.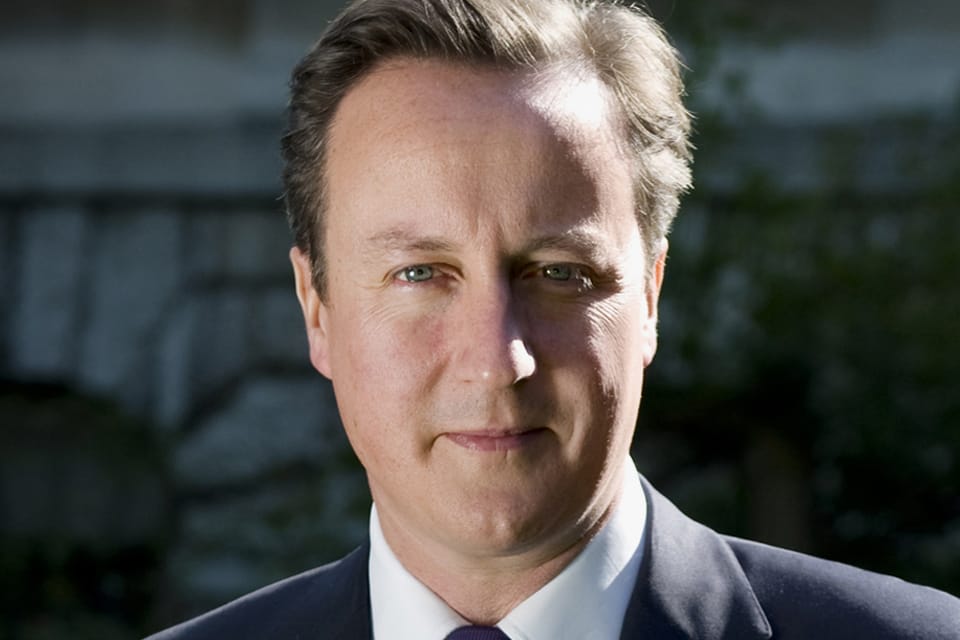 PM
We face a very bad situation at this BP compound in Algeria. A number of British citizens have been taken hostage. Already we know of one who has died. The Algerian armed forces have now attacked this compound. It is a very dangerous, very uncertain, very fluid situation and I think we have to prepare ourselves for bad news ahead. COBR officials here are working around the clock to do everything we can to keep in contact with the families, to build the fullest possible picture of the information and intelligence we have. I have chaired meetings of COBR today and I'll continue to do so and I will do everything I can to update people about what is a difficult, dangerous and potentially very bad situation.
Question
Do you expect the numbers of British casualties to rise?
PM
We know that there were a number of British citizens that were taken hostage and one who very sadly died. We know that this is a difficult situation as Algerian forces have attacked the compound and it's a fluid situation that is ongoing and it is very uncertain; so I don't want to say anymore than that now, but I think we should be prepared for further bad news, very difficult news in this extremely difficult situation.
Published 17 January 2013