Written statement to Parliament
Theresa May: Specified proceedings processes
This written ministerial statement on new police powers was made in the House of Commons on 23 October 2012 by Theresa May, and in the House…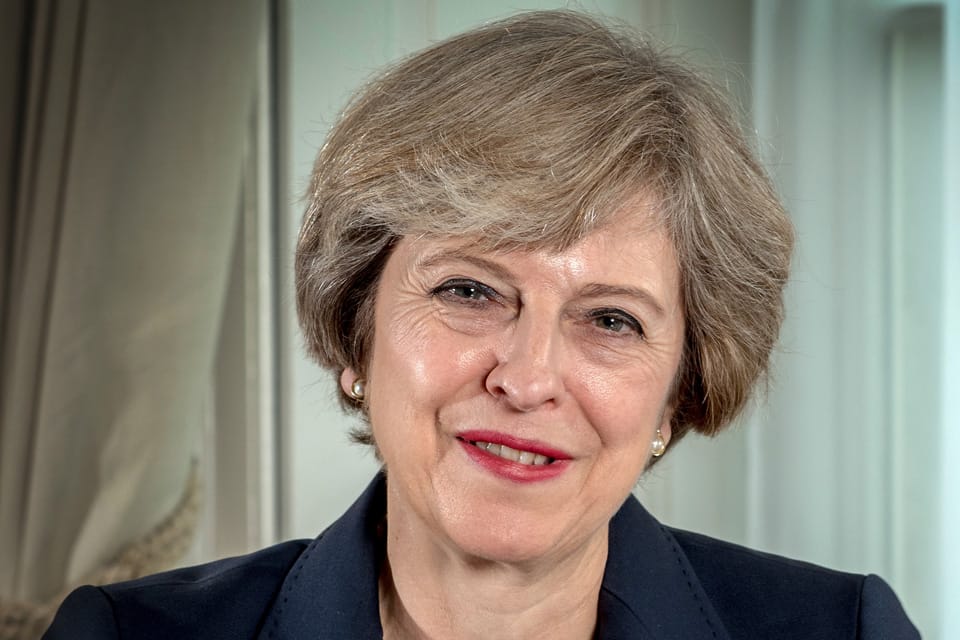 This written ministerial statement on new police powers was made in the House of Commons on 23 October 2012 by Theresa May, and in the House of Lords by Lord Taylor of Holbeach.
Today I am announcing that we will grant the police new powers to prosecute a wider range of offences under Specified Proceedings provisions. These include driving without due care and attention, and criminal damage when the damage is valued at £5,000 or less.
I informed Parliament in May that, as part of the wider reform of the criminal justice system, the Attorney General and I intend to simplify and extend these processes, to reduce unnecessary bureaucracy and ensure swifter justice. The new offences will build on the changes already made to enable police to continue to prosecute these cases when the defendant fails to appear in court or enter a plea by post, or where a driver pleads exceptional hardship to avoid a driving disqualification.
These changes will deliver more professional discretion for the police and allow the Crown Prosecution Service to focus on more complex cases, and offer the chance for better outcomes for victims and savings for the taxpayer. They eliminate the need for the police to hand over cases to the CPS where these are straightforward, uncontested and dealt with in the Magistrates' Court.
Date: Tue Oct 23 14:58:42 BST 2012
Published 23 October 2012