Written statement to Parliament
Theresa May: Specified proceedings processes
This written ministerial statement on specified proceedings processes was laid in the House of Commons on 16 May 2012 by Theresa May, and in…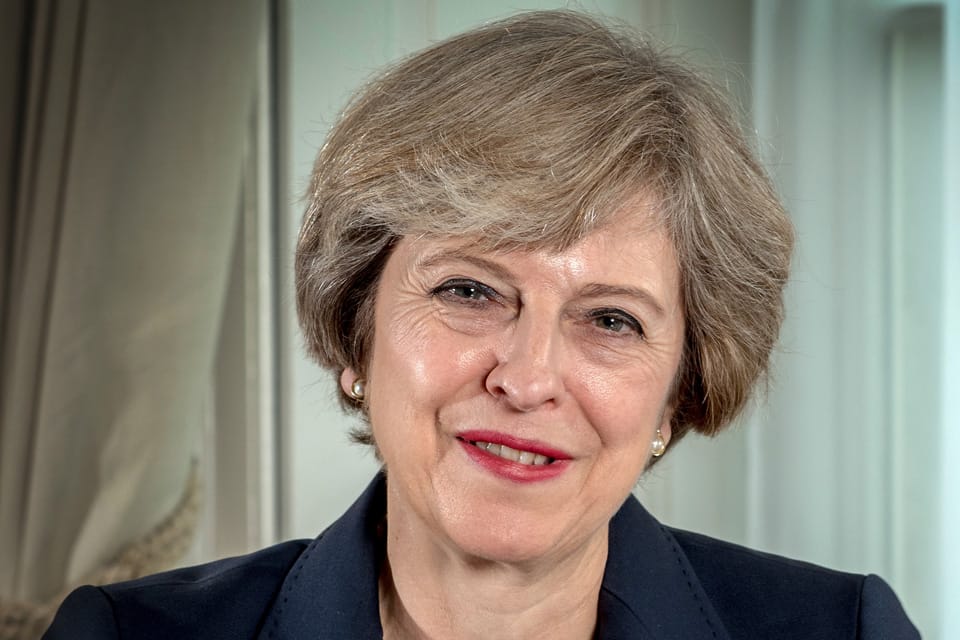 This written ministerial statement on specified proceedings processes was laid in the House of Commons on 16 May 2012 by Theresa May, and in the House of Lords by Lord Henley.
I am announcing proposals to simplify and extend the processes where the police prosecute specified offences (which currently cover a range of low level traffic cases) to reduce unnecessary bureaucracy and ensure swifter justice.
Currently, the police have the power to prosecute uncontested, low-level traffic offences, such as speeding, driving without insurance, or failing to produce a driving licence.
As part of the wider reform of the criminal justice system, I have, with the Attorney General, been examining the procedures in these cases in order to identify ways of removing duplication, giving the police greater discretion and delivering faster justice.
We will introduce changes which enable the police to continue to prosecute these cases when there is no plea or the defendant fails to appear, avoiding unnecessary adjournments and the handing of cases over to the Crown Prosecution Service.
We are working with police forces and prosecution teams on the details of the process. I will also extend this approach to a wider range of low-level offences for which this simpler police-led model would be appropriate and will update Parliament on which offences this will cover in due course.
**Wednesday, 16 May 2012
**
Date: Wed May 16 12:11:48 BST 2012
Published 16 May 2012