Speech
Theresa May: Domestic Violence
This written ministerial statement was laid in the House of Commons on 5 March 2012 by Theresa May, and in the House of Lords by Lord Henley…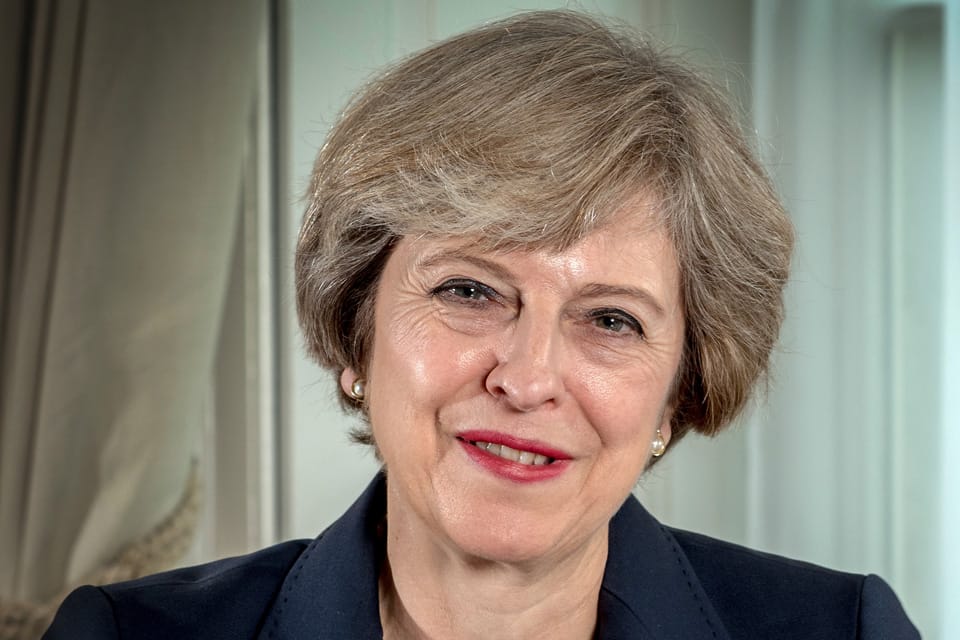 This written ministerial statement was laid in the House of Commons on 5 March 2012 by Theresa May, and in the House of Lords by Lord Henley.
The Secretary of State for the Home Department (Theresa May): Domestic violence is a dreadful form of abuse. The fact that two people are killed by their current or former partner each week in England and Wales shows just how urgent is the need for action. The Government is committed to ensuring that the police and other agencies have the tools necessary to tackle domestic violence to bring offenders to justice and ensure victims have the support they need to rebuild their lives.
Today, I am announcing that a one-year pilot will take place from the summer of 2012 to test out a Domestic Violence Disclosure Scheme in the police force areas of Greater Manchester, Gwent, Nottinghamshire and Wiltshire.
The pilot will test a process for enabling the police to disclose to the public information about previous violent offending by a new or existing partner where this may help protect them from further violent offending.
The pilot will test two types of process for disclosing this information. The first would be triggered by a request by a member of the public ("right to ask"). The second would be triggered by the police where they make a proactive decision to disclose the information in order to protect a potential victim ("right to know"). Both processes can be implemented within existing legal powers.
The pilot follows the consultation I published in October 2011 where I sought views on whether the protection available to victims of domestic violence could be enhanced by establishing a national disclosure scheme with recognised and consistent processes for the police to disclose information to potential victims.
Whilst a clear majority of respondents favoured the introduction of a national disclosure scheme, the consultation raised important issues on the scope and proportionality of the information that should be disclosed to potential victims and the safeguards that will be needed against malicious applications. I believe that it is right that these issues are addressed and tested in a pilot to ensure that the disclosure scheme is compatible with all relevant law.
We will consider the outcomes from the pilot very carefully. I want to ensure that the public has confidence that a clear framework exists with recognised and consistent processes for disclosing information that supports their needs.
A copy of the summary of responses to the consultation will be placed in the Library of the House.
Monday, 5 March 2012 
Date: Tue Jun 14 10:37:17 BST 2011
Published 14 June 2011