Speech
The Return of a King to Seychelles
The premiere screening of "The Return of a King to Seychelles" by the Asantehene Otumfuo Nana Osei Tutu II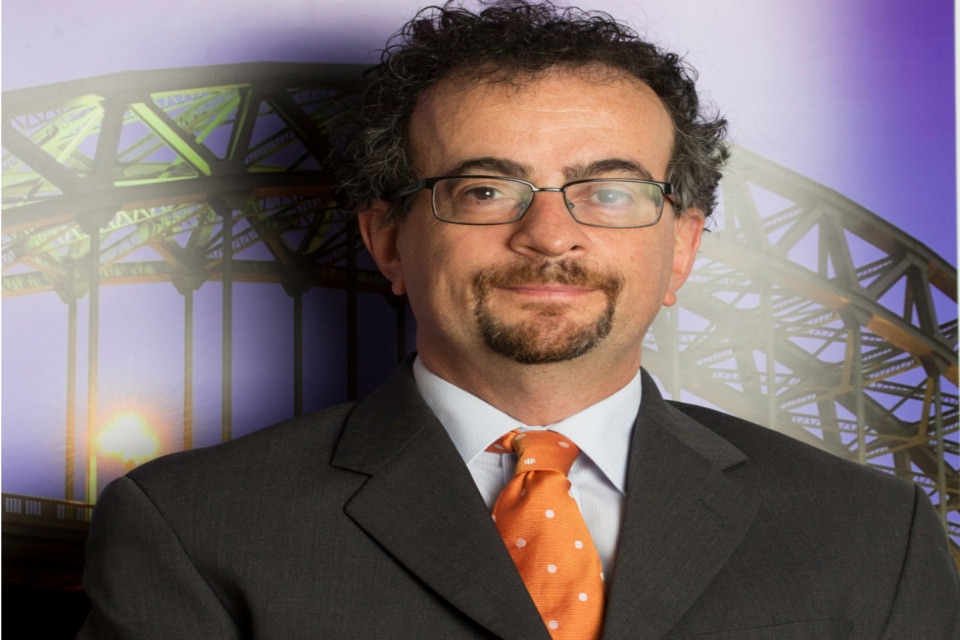 I am honoured to be invited to add a few words to this important occasion, particularly given the history we are marking today.
Between 1823 and 1901, there were five separate conflicts between the Asante and British Empires, both before and after the British Gold Coast was formally constituted, the last of those led on the Asante side by the courageous Queen Mother of Ejisu, Yaa Asantewaa.
It is therefore no secret that our common past had some extremely difficult episodes and moments of real sadness. Unfortunately, history cannot be rewritten, much as we might wish otherwise, though that is all the more reason we should rejoice in the successful, modern 21st Century relationship the UK and Ghana enjoy now. But we know that the Anglo-Asante wars and the forced exile of your King were defining events in your history and we must never forget them, knowing for our part that the memory of them still causes pain as we all reflect on them today.
So, allow me first to express my sorrow at what happened here over a century ago.
Times and the way our countries are governed have of course changed hugely and hugely for the better, since then. However, I believe that we can't develop to the best of our potential in the future, if we are unfamiliar with our past.
Of course, lessons are much more easily learned from and about history, if it is properly recorded. And that is precisely what Ivor Agyeman-Duah has achieved in his two television productions focusing on Anglo-Asante relations from the last quarter of the 1800s to the first quarter of the 1900s.
His previous documentary, the award-winning Yaa Asantewaa: The Heroism of an African Queen was produced in 2000 and premiered at The Royal Institute of International Affairs (also known as Chatham House) in London. It greatly helped increase interest in post-colonial studies in the UK, in wider Europe and the United States. His sequel to that film is The Return of a King to Seychelles, which is what brings us together here today. I am glad to say that, alongside the story of exile, this documentary also reflects the brighter side of subsequent relations between the House of Windsor and Manhyia, which today can only be described as excellent.
Since 1957, the UK's relations with Ashanti and with the Republic of Ghana as a whole have grown from strength to strength, particularly in trade where Britain remains one of Ghana's largest partners, just as we proudly remain one of its main development partners too.
In that time, we have seen visits here from Queen Elizabeth II and the Duke of Edinburgh who famously met with the then Asantehene, Otumfuo Sir Osei Agyeman Prempeh II in 1961, which was reciprocated when the Asantehene, Otumfuo Opoku Ware II had an audience at Buckingham Palace during his visit in 1972. Subsequently, Queen Elizabeth II visited Ghana again in 1999. Other princes and princesses from our Royal Family have visited this wonderful palace to. And both I and my many predecessors have conferred countless times with Ashanti kings right here, always receiving wise and helpful advice. The present King, Otumfuo Osei Tutu II, was received at Buckingham Palace soon after his enthronement in 2000, as we also see in The Return of a King to Seychelles, a marvelous and compelling documentary which I can't recommend too highly.
My wife, colleagues from the British High Commission and I personally are delighted to be in Kumasi in peaceful times to see the premiere of this historical documentary which we hope will put the Ashanti Region and Ghana's name up in lights at international film festivals around the world.
Thank you.
Published 28 September 2015