The Prince's Foundation's natural house launch
Transcript of the speech as delivered. Thanks Hank and Peter for having me back. Every time I come to the Building Research Establishment…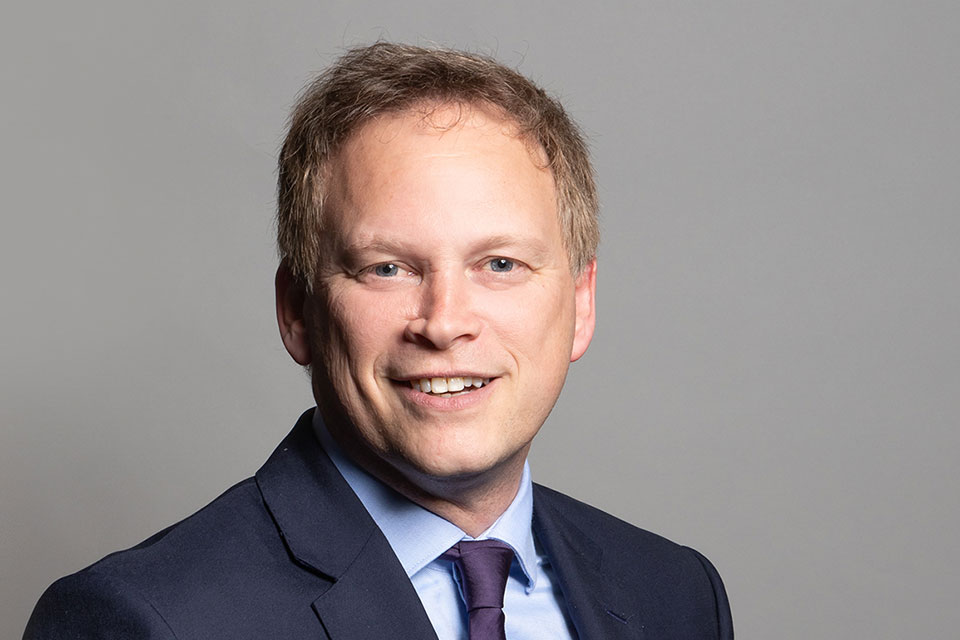 ---
Transcript of the speech as delivered.
Thanks Hank and Peter for having me back.
Every time I come to the Building Research Establishment it sparks off new ideas.
The last time I came here I was in opposition. I shadowed four different housing ministers in opposition and I quickly discovered that it's very easy to make quick and rash announcements. But when I said we'd nail the definition of zero carbon within weeks, we did - 50 weeks!
Zero carbon is now clearer for you. It is a very important agenda and I'm glad to see it being supported here. I've recently recognised the environmental importance of our buildings myself - I've put solar panels on the roof of my home.
Technical and innovative experiments are important to delivering homes at zero carbon in five year's time. The year 2016 isn't the deadline it was when it was first mooted - it is now very close indeed.
So I pay tribute to the work here at the Building Research Establishment to try and achieve that.
But on the occasions when I've visited here before I've often gone away with concerns - how are we going to sell to a sceptical public the designs of buildings that appeal to some people, but not others? Zero carbon was starting to be associated with strange-looking properties that are alien to traditional British homes. I have no particular architectural style or period in mind, but we need to cater for everyone and we can't have a style that puts people's backs up.
I think the Prince of Wales himself had it right when he said:
It doesn't wear its 'greenness' as if it was the latest piece of haute couture, it is much more concerned with what works on the high street in terms of good manners and courtesy.
I couldn't agree more - less about Scandinavian-style eco-bling dangling over houses, more about somewhere to call home. I think that's been achieved with the Natural House here at the Building Research Establishment.
It looks like an Islington terrace - except it looks out onto a forest! But it demonstrates that all types of technology can be used together to reduce the carbon footprint. This wouldn't have been possible without your hard work.
I also want to announce that I've encouraged the Local Government Association and the Home Builders Federation to put together a group, chaired by Sir John Harman, to look at making it easier to deliver homes on the ground by simplifying the plethora of local housing standards that are out there and scrutinising viability.
So thanks to you for working on the Natural House - the fact is that from 2016 homes will be more efficient and zero carbon - I don't think any other industry is working that rapidly.
So from me to you - thank you very much indeed.
Published 28 June 2011