Written statement to Parliament
The Port of Dover
Dover Port transfer scheme decision announced.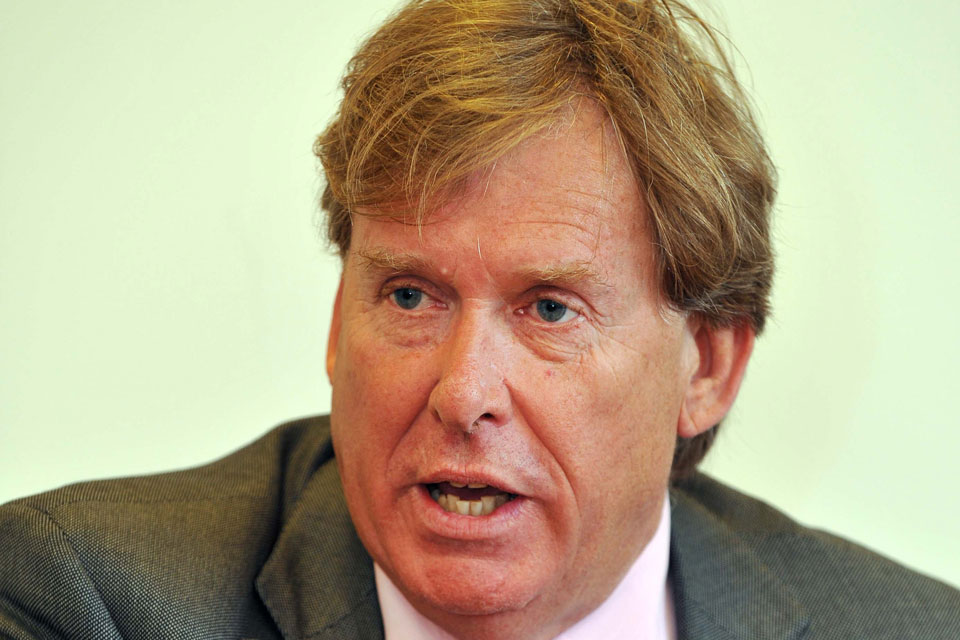 In January 2010 Dover Harbour Board (DHB) submitted a voluntary transfer scheme in accordance with section 9 of the Ports Act 1991, which allows a relevant port authority to voluntarily submit a transfer scheme, which, if confirmed by the Secretary of State for Transport, would allow the port to be privatised. This was followed by a statutory consultation period on Dover's transfer scheme that ended on 25 March 2010.
On 16 May 2011 the then Secretary of State for Transport, The Rt Hon Member for Runnymede and Weybridge (Philip Hammond), launched a consultation on the criteria that the government considers relevant when considering the appropriateness of the sale of a major trust port. The revised criteria - Secretary of State for Transport's guidance note concerning procedure for the sale of trust ports - was published on 3 August 2011.
In response to the revised criteria, DHB submitted more information in June 2012, and there was a further 6-week period for representations which ended on 27 July 2012.
I took over as decision minister from the Rt Hon Member for Chipping Barnet (Theresa Villiers) in September 2012 and wish to announce the decision, on behalf of the Secretary of State, to the House today.
I have decided not to confirm DHB's transfer scheme. I reached my conclusion taking into account the published policy. I concluded that the transfer scheme proposed would not ensure a sufficient level of enduring community participation in the port. I also concluded that so far as the board made the application in order to be able to obtain the additional finance necessary to undertake the proposed redevelopment of the Western Docks, there were other options available to secure that redevelopment.
The full decision letter will be available on the department's website shortly after this statement.
My honourable friend, the Parliamentary under Secretary of State, Hon Member for Wimbledon (Stephen Hammond), as Minister for Maritime will now discuss with DHB, their plans for the future of the port.
Published 20 December 2012