Written statement to Parliament
The Police (Collaboration: Specified Function) Order 2012
Statement to the House of Commons on the National Police Air Service proposal.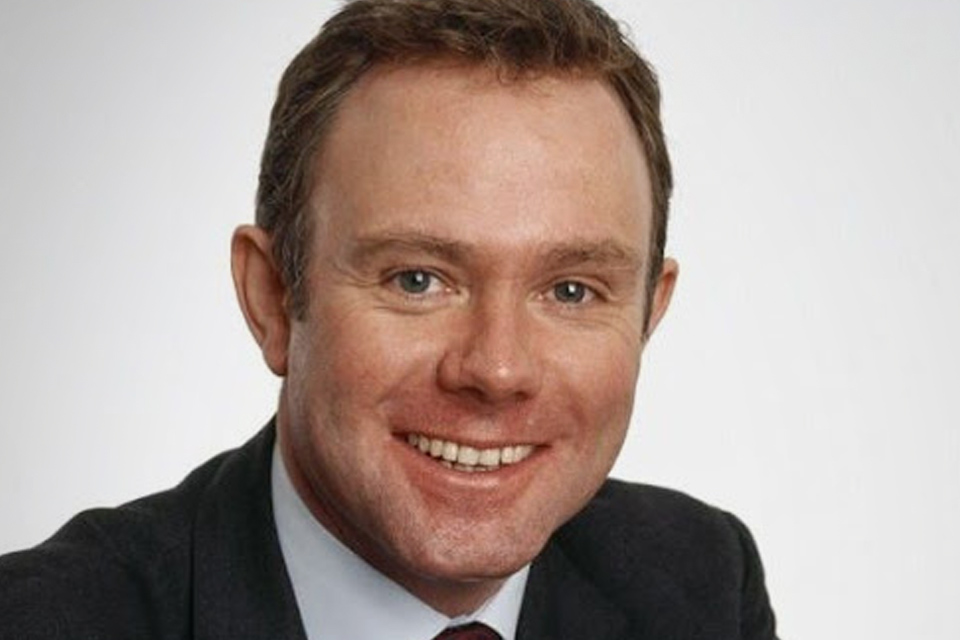 My right honourable Friend the Home Secretary has today laid before the House a draft of The Police (Collaboration: Specified Function) Order 2012.
This Order requires the police service to collaborate in the provision of air support through a single collaboration agreement.
I have consulted the Police Service about the proposed Order and, having carefully considered the responses received, I have decided to make the Order.
In 2009 Bernard Hogan-Howe, then Chief Constable of Merseyside, carried out a review of the arrangements for police air support for the Association of Chief Police Officers (ACPO). This identified scope to rationalise the current patchwork of provision and make savings, as well as ensuring a consistent level of air support across England and Wales.
On the basis of that review, the National Police Air Service (NPAS) project has been led by Chief Constable Alex Marshall and has the full support of ACPO. The advantages of NPAS include the following:
It will give all forces access to helicopter support 24 hours a day, 365 days year - in contrast to the current system which sees some force helicopters grounded for days a time while they are being repaired.
97 per cent of the population of England and Wales will remain within 20 minutes' flying time.
It will also save the police service £15m per year when fully operational.
Chief Constables of all forces in England and Wales have given their support to the proposal for NPAS. The vast majority of police authorities have also given support in principle. However, realisation of the full benefits available through NPAS depends upon the commitment of the whole of the police service in England and Wales. These proposals have been under discussion for over two years. It is time for the Police Service to move on from considering the principle and to focus on agreeing the details of a collaborative approach. This Order will ensure such a focus.
While the Government has removed central targets from the police and is giving elected police and crime commissioners the power to set local strategic priorities, it has also introduced new powers under the Police Reform and Social Responsibility Act to ensure that forces work effectively together. This is the first use of new powers brought in by the Act.
Date: Tue Mar 27 11:13:23 BST 2012
Published 27 March 2012