Speech
"The pattern of chemical attacks in Syria continues."
Statement by Ambassador Matthew Rycroft, UK Permanent Representative to the United Nations, on Syria Chemical Weapons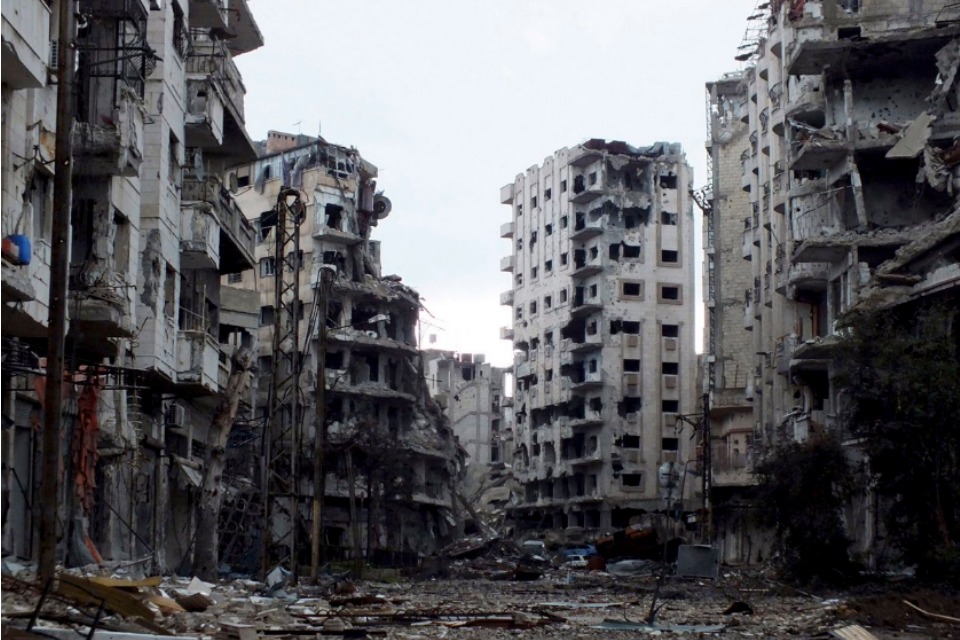 Thank you Mr President.
The United Kingdom welcomes the unanimous adoption of resolution 2314 today.
This short term extension of the Joint Investigative Mechanism is required to allow additional time for the Council to continue our consultations on a full renewal of the JIM for another year.
The continuing need for the JIM is painfully clear. The pattern of chemical attacks in Syria continues. The OPCW fact finding mission is currently investigating at least four cases which have arisen since August 2016. The OPCW (Organisation for the Prohibition of Chemical Weapons) will not itself be able to identify the perpetrators of those attacks. Both the Syrian government and Da'esh have been blamed. And that is precisely why we first created the JIM, and why its work remains as important now as it was more than a year ago when we adopted its first mandate to fill the gap in the international architecture of attributing responsibility for use of chemical weapons proven by the OPCW.
Thanks to the JIM's hard work, we know, without doubt, Mr President, who is responsible for killing and maiming civilians in Syria with chemical weapons. It has now been conclusively demonstrated that both the Asad regime and Da'esh have used chemical weapons against civilians in Syria. These weapons continue to be used in flagrant violation of international norms and laws, and at complete odds with basic human decency.
These barbaric weapons had no place on the battlefield a hundred years ago, never mind today. But in light of the continued use of chemical weapons, it is imperative that we retain the JIM, both to act as some sort of deterrent and to determine who is responsible for such attacks. It is simply not good enough to determine whether chemical weapons attacks have occurred without knowing who was responsible; we need to know who is responsible in order to bring those people to justice.
As I have said on many previous occasions, there must be accountability for every single person involved in any use of chemical weapons in Syria or indeed anywhere else. I agree with Russia that we should improve the JIM, and that we should refrain from politicising it, and that there needs to be action including against any use of chemical weapons by non-state actors. And that is why there has been much work led by Spain and others on strengthening our work under resolution 1540. What I don't think we should agree to is any distracting of the JIM away from its central mandate, which is to focus on the situation in Syria. Yes, the countries neighbouring Syria should cooperate with the JIM, all countries should cooperate with the JIM, but the mandate of the JIM is attacks that have happened in Syria, whether by the Syrian regime or by Da'esh, and that should continue. There's a big difference between Syria on the one hand, and countries like Iraq or Turkey on the other. It is only Syria that has used chemical weapons against its own people.
Published 31 October 2016