Written statement to Parliament
The annual assessment of policing in England and Wales 2013 to 2014
This written ministerial statement was laid in the House of Commons by Theresa May and the House of Lords by Lord Bates of Langbaurgh.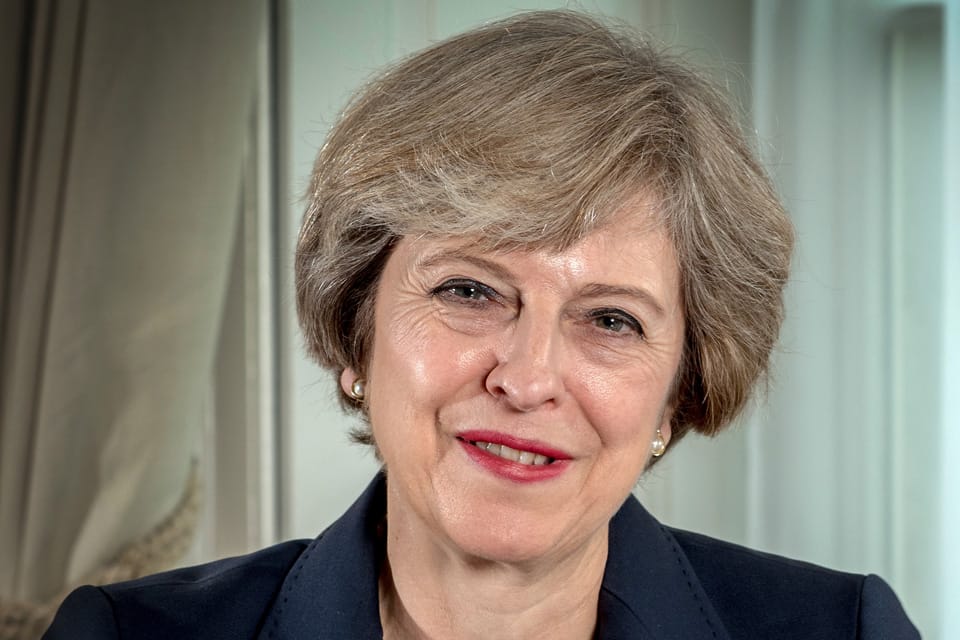 The Secretary of State for the Home Department (Theresa May):
Her Majesty's Chief Inspector of Constabulary has today laid before Parliament his annual assessment of policing in England and Wales in accordance with Section 54 of the Police Act 1996. Copies are available at HMIC and in the Vote Office.
This report forms a part of HMIC's first Police Efficiency, Effectiveness and Legitimacy (PEEL) assessment. The PEEL assessment represents a radical shift in how police forces are held to account by enabling the public to see for the first time how well their force is performing when it comes to cutting crime, providing a service that is fair and providing value for money. The individual force assessments are also available today at HMIC.
Published 27 November 2014