Written statement to Parliament
Temporary co-ordination of airports for the 2012 London Olympic Games
Over 35 identified airports to be "temporarily coordinated" during the 2012 Olympic period.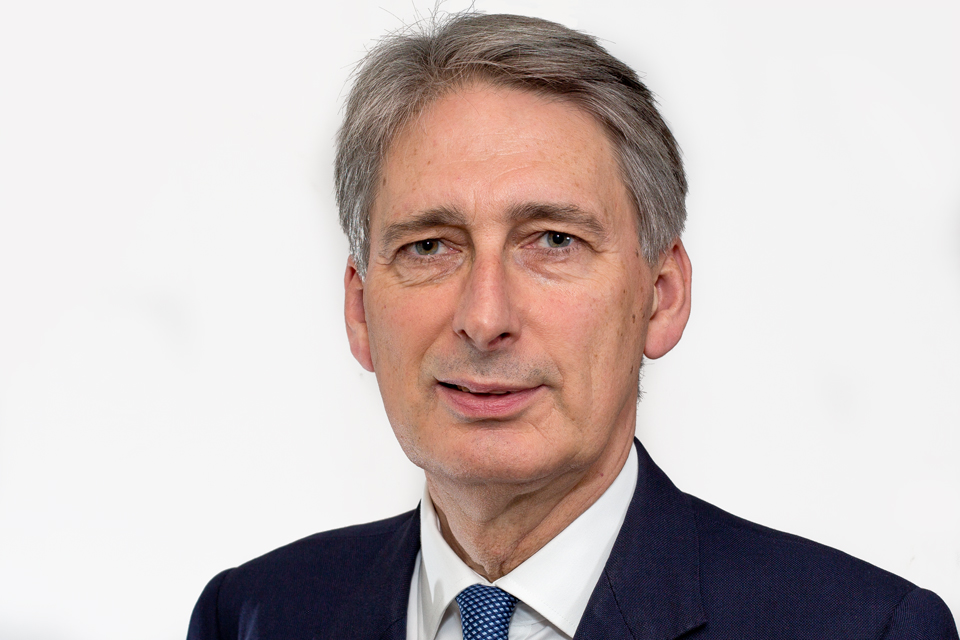 As part of the government's strategy to ensure successful delivery of efficient transport services for the 2012 London Olympic games, I am today (4 July 2011) announcing the introduction of new measures to limit disruption and delay to all flights using airports in the south east of England during the expected period of peak demand for air services for the games.
The Airports Slot Allocation (Amendment) Regulations 2011, laid before Parliament today, will come into force on the 1 August 2011. They will temporarily amend the existing regulations so as to provide new powers to ensure that during the games period the available air space capacity over the south east of England will be able to accommodate the maximum possible number of extra flights, whilst minimising the risk of disruption or delay to existing services. These regulations will cease to have effect on the 31 December 2012.
In conjunction with the new regulations, and following two rounds of consultation, on the 1 August 2011 the Secretary of State for Transport will designate the airports listed below as temporarily coordinated until the 15 August 2012, but only in respect of slot allocation during the period of 21 July 2012 to 15 August 2012 inclusive. This period corresponds to the anticipated peak demand for air services for the games.
In the south east of England, Heathrow, Gatwick, Stansted and London City are already coordinated airports. Airports that will additionally be coordinated for the Olympics period are: Birmingham Airport, Blackbushe Airport, Bournemouth Airport, Cambridge Airport, Chalgrove Airport, Coventry Airport, Cranfield Airport, Damyns Hall Aerodrome, Denham Aerodrome, Dunsfold Aerodrome, Duxford Airport, Elstree Airport, Fairoaks Airport, Farnborough Airport, Goodwood Aerodrome, Lee-on-Solent Airport, Leicester Airport, London Biggin Hill Airport, London Luton Airport, London Oxford Airport, London Southend Airport, Lydd (London Ashford Airport), Manston Airport, North Weald Airfield, Old Sarum Airfield, Peterborough Conington Airfield, RAF Northolt, Redhill Aerodrome, Rochester Airport, Shoreham Airport, Southampton Airport, Stapleford Airport, Sywell Aerodrome, Thruxton Airport, White Waltham Airfield, Wycombe Air Park.
During this period all flights operating in controlled airspace and intending to use a coordinated airport will need to obtain, and operate in accordance with, pre-booked take-off or landing slots. Slots will be allocated by Airport Coordination Ltd, the existing UK slot coordinator, in accordance with the relevant EU Regulation.
Published 4 July 2011