Written statement to Parliament
Supporting community transport
Written statement by Norman Baker MP, Parliamentary Under-Secretary of State for Transport.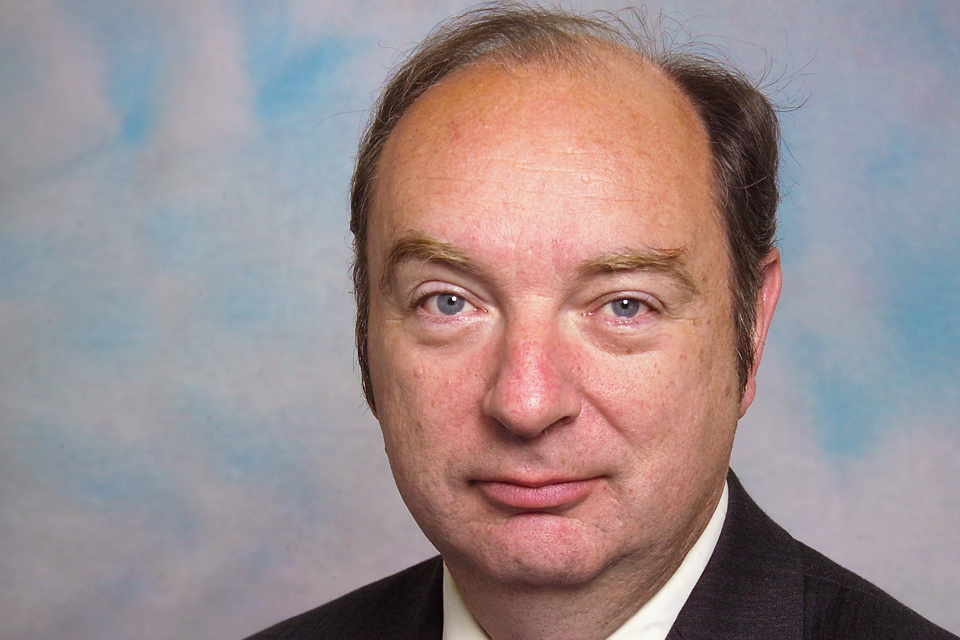 Today, I am announcing £10 million of new funding to be distributed to rural local transport authorities to kick-start the development of community transport services in their area.
In addition, we have formed a partnership with the Community Transport Association to provide each of the 76 rural local authorities in England with £2,600 worth of consultancy advice on how to establish, manage and make sustainable community transport operations within their area. There is the option for local authorities to supplement this with their own funds to receive further services.
This additional funding complements our recently announced Local Sustainable Transport Fund, which allows local authorities to bid for a share of £560 million over 4 years, aimed at encouraging sustainable transport solutions, including community transport, that will create economic growth and cut carbon.
Public transport remains a key element in the sustainability and independence of rural communities: offering young people access to education and employment opportunities; linking customers to shops and services; and providing a lifeline to those without access to a car.
Where commercial bus services are not viable, community transport can play a valuable role in preventing isolation. I therefore strongly encourage local authorities to work in partnership with operators and local communities to examine how more flexible services might be provided.
Services such as dial-a-ride can, in some areas, be more efficient, effective and sustainable in the long term. I know that there are already many good examples of community groups and local authorities working together to deliver innovative solutions to rural transport needs and this is something we wish to see increased.
Today's package of support for community transport represents an important opportunity to invest in the future to provide more sustainable transport for local communities.
Published 9 March 2011