Speech
Statement between the PM and New Zealand Prime Minister
A transcript of a statement given by Prime Minister David Cameron and the New Zealand Prime Minister John Key on Tuesday 26 April 2011.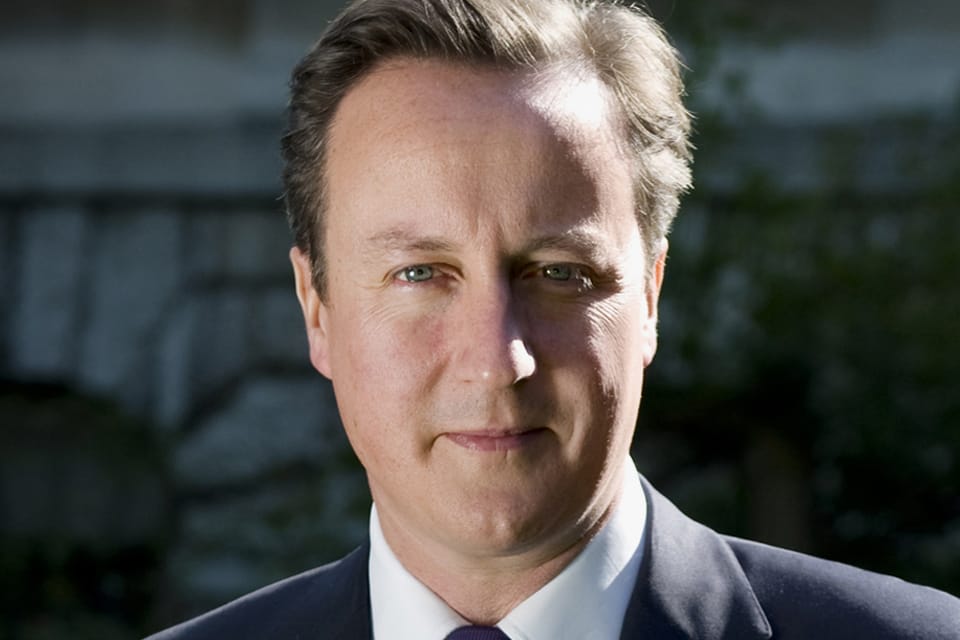 Prime Minister
It's very good to welcome John Key, the New Zealand Prime Minister, here to Number 10 Downing Street. As well as being a great Prime Minister and showing strong leadership of your country, he's also a good friend to me and also to the UK. And it's great to have you here.
Obviously it's the first time we've seen each other face-to-face since the Christchurch earthquake. I just want to say again how the condolences and sympathy of everyone in Britain is with the people of New Zealand. And not only though feeling those condolences, but also huge admiration for the grit and determination that people have shown in putting that great city back together and putting people's lives back together.
We've got a lot to discuss this evening. We're obviously going to talk about the situation in Libya, where we've got to turn up the pressure on Colonel Gaddafi, militarily, diplomatically, politically. But also I think we should discuss the situation in Afghanistan, where New Zealand troops are serving so bravely, and I'm sure we have many other issues, economic and political, we want to discuss - and maybe a word or two about that event on Friday that I know John is looking forward to almost as much as I am.
Prime Minister John Key
Indeed. Great. David, look, obviously can I thank you for taking time to see us this evening. I know it's a busy week for you and we very much appreciate that. The second thing is, can I thank the British people for their support for Christchurch. Your Search and Rescue team were absolutely outstanding and you sent a large contingent that helped us. Today we've been at a number of fundraising events for Christchurch, so the people of England are digging deep and we very much appreciate that.
As you say, there are many things to discuss and we look forward to doing that, but most of all it's great to catch up with you and to formally congratulate you as Prime Minister because I don't think we've actually seen each other face-to-face since you've taken the mantle, so well done.
Published 26 April 2011