Speech
Ports roundtable event
Discussing issues such as the ports national policy statement introducing in October, subject to parliamentary approval.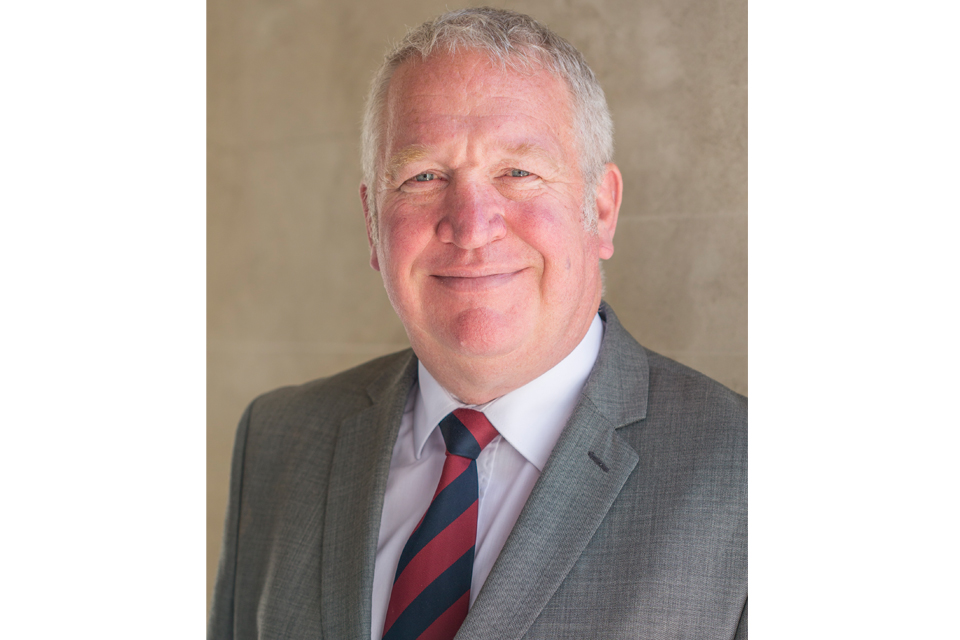 Thank you for that kind introduction Will - it really is a pleasure to be here.
The room we are in today (10 May 2011) brings back memories for me as it was here 8 months ago that I made my first speech as shipping minister, a role which for many might have seemed a little unusual considering the fact that my constituency is arguably further away than any other in the country from sea!
I think this played no small part in my selection as shipping minister; it meant I would question why. It does, however, also mean that I am never going to be an expert on the subject, those who sit around this table today are the experts. I am simply here to help where I can.
I believe that for a such as this today have great significance - and I would like to say how despite to commitments of diary I wanted to be here - I wanted to pledge my support to LEPs and particularly to my good friend George Keiffer in his role as Chairman of the Kent, Greater Essex and East Sussex LEP.
Will in his introduction has briefly mentioned some of the issues he would like me to cover today, so I will try my best to give you as much information as I can:
the NPS is still very much in the pipeline, and I can confirm that we intend to lay the ports national policy statement in September with a view to designation in October, subject to parliamentary approval
regarding trust ports, as I have always been keen to express, one size does not fit all; there are over 90 trust ports, and each and every one of them works differently - I want to ensure that all trust ports are fit for purpose; Not only for the industry that works within them, but for the communities that thrive because of them - but wider still, I am continuing to look at all ports, be they trust, municipal or private
the McNulty review is imminent, and we are all surely agreed that there is scope for greater efficiency in the rail industry, both for passengers and for freight - that is what the McNulty study is aiming for, where that makes economic and environmental sense
offshore renewables are great opportunities for ports around the country - iIt is important that decisions on manufacturers' applications should be made as early as possible as to have a clear understanding of who will be doing what; equally we need to look to the long term and what is to come in the future, be it more fabrication or operations and maintenance
and there are other opportunities for ports across the whole range of energy generation, including other alternatives to fossil fuels such as nuclear power stations, many of which are of course coastally-located
so I support renewable energy but it isn't the only answer - for us to fully tackle CO2 emissions I believe there needs also to be a renaissance in coastal shipping
No matter what we do the country cannot get out of the mess it is currently in without the help of the ports industry. 96% of everything the country needs comes through you and you are the driver of growth.
do I have the money to build all the roads you want? No
are we looking at new innovative ways of improving the A14? Yes
are there plans to improve the Dartford crossing? Yes
are we looking at an additional Thames crossing? Yes
The government is listening and I truly believe LEPs are a great opportunity. You in the industry need to use this opportunity to sing from the same hymn sheet and not burden yourselves with bureaucracy. It will be a breath of fresh air.
My door is always open, many of you have met me and I invite those of you that haven't to do so. I thank you for listening and I hope you all enjoy the rest of the day.
Published 10 May 2011