Advanced Motorists annual lunch speech
Discusses drink and drug driving and future government plans to combat it use.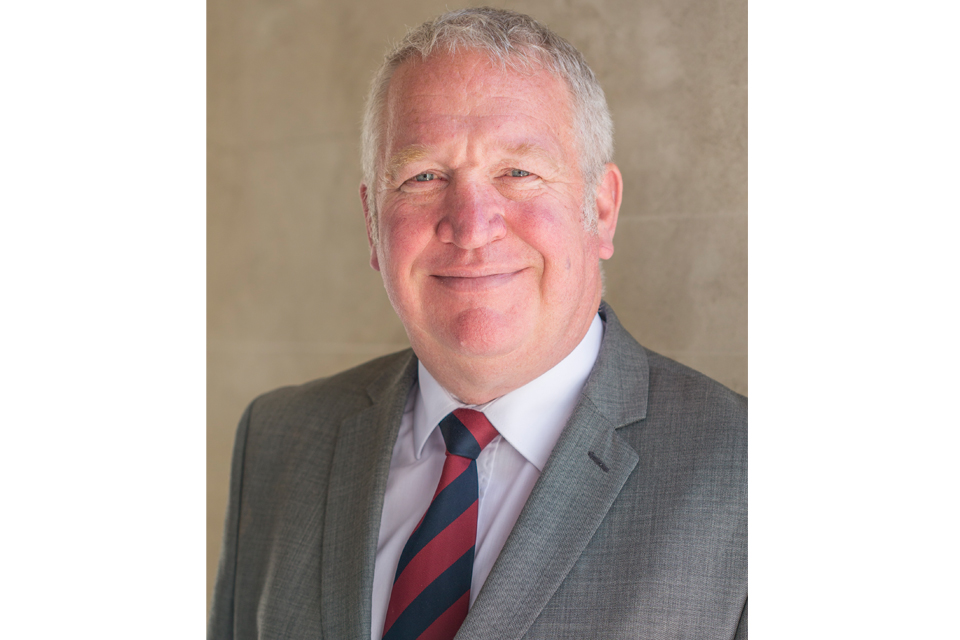 It is a privilege to be here today (9 December 2010) to talk to experts who are so passionate about improving road safety.
I was in St Petersburg recently, and had the honour of saying how well the UK has done on road safety, but there is still more to do.
I've been a fireman and seen carnage on the roads. I've also been a biker and held an HGV licence, so it is a real honour to be road safety minister.
We're approaching Christmas now, and there will be carnage caused by drink and drugs at this time of year. I am passionate about solving those problems. There are those who will never listen - but I want to send a message that we will catch you, you will lose your licence, be fined up to £5,000 and become a pariah.
We need to target the younger audience of 17 to 25 year olds who were not around during the first wave of anti-drink driving campaigns. They need to know that if they are over the limit, they will go to the cells, they will lose their licences and possibly their jobs.
We have to get the message through.
With regard to drugs, it is a real problem in our community - people do drug drive.
I've been at the roadside cutting people out of cars who have been on drugs.
We don't have the technology to be able to arrest people for drug driving at the roadside at the moment. But by 2012 we will have roadside drug testing.
We also need to look at driver education. I've already announced changes to the driving test. I want people to have freedom and to enjoy driving, but safely. My daughters, for example, were taught to pass a test, rather than to be good drivers. I will work with people like you at the IAM to improve advanced driver training, such as motorway driving lessons.
I am a passionate biker, but it's very dangerous. There was a 4% increase in motorcyclists killed or seriously injured last year.
I am carrying out a review of the motorcycle test - it's not fit for purpose as it is. People should not be riding for 2 hours to take a test off road, fail that test and then be allowed to ride 2 hours home again. I want as much of the test as possible to be conducted on the road.
I want all motoring tests (car, motorcycle, MOT) to be fit for purpose.
We need to look at safety measures. The fact that money for speed cameras is no longer ringfenced does not mean that cameras are not useful - in the right circumstances they can really work, but they are not the only option. We need to make sure that we have the most effective, appropriate technology for each individual location - this could be something as simple as white lines, for example on rural roads, white lines being painted on the outside edges was proven to increase safety. A simple, but cheap, measure.
Sadly I have to leave to return to Parliament, but it really is a privilege to be road safety minister, and you can be assured that this government is passionate about road safety.
Thank you.
Published 9 December 2010