Written statement to Parliament
Serious and organised crime strategy
This written ministerial statement was laid on 8 October 2013 in the House of Commons by Theresa May and in the House of Lords by Lord Taylor of Holbeach.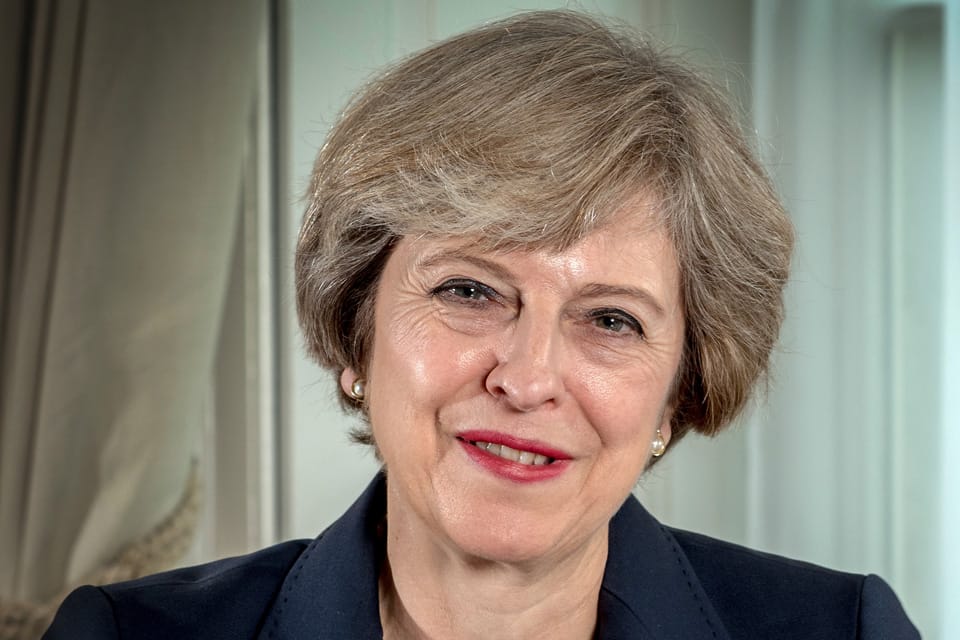 Secretary of State for the Home Department (Theresa May):
On 7 October, I published a new cross-government strategy for tackling serious and organised crime. Its publication coincides with the formal establishment of the new National Crime Agency.
Organised crime is a threat to our national security. It includes drugs trafficking, human trafficking, and organised illegal immigration, high value fraud and other financial crimes, counterfeiting, organised acquisitive crimes and cyber crime. It costs the United Kingdom at least £24 billion each year. Crime groups intimidate and corrupt and can have a corrosive impact on our communities. Cyber crime undermines confidence in our communications technology and online economy. Organised immigration crime threatens the security of our borders. We regard human trafficking as a pernicious form of modern slavery. Financial crime may undermine the integrity and stability of our financial markets and institutions. Overseas, organised crime undermines good governance and the stability of countries of strategic importance to our national security. Organised crime groups can facilitate or engage in terrorism.
The aim of the strategy is to substantially reduce the level of serious and organised crime affecting the UK and its interests. It marks the biggest change in our approach to tackling this national security threat for a decade.
This new strategy uses the framework we have developed for our counter terrorism work. The immediate priority is to prosecute and continuously disrupt organised criminals and reduce the threat they pose (pursue'). This includes the formation of the NCA as a powerful new body of operational crime-fighters. The agency will hold the single authoritative intelligence picture of the threat to the UK from serious and organised crime and it will have cutting edge capabilities. It will work closely with the police and others, and have a mandate to lead and coordinate the national response. We will also ensure that new local partnership boards bring all available powers to bear against organised crime; there is more capability in regional organised crime units; there are new powers to attack organised crime, criminal assets and modern slavery; there is more enforcement action against foreign national criminals and our international network deals with all forms of serious and organised crime, including child sexual exploitation and cyber crime.
We will create a new programme to stop people beginning or continuing to engage in serious and organised crime ('prevent'). This will include raising awareness of the reality of serious and organised crime through new education and communications programmes; using existing intervention programmes (such as for gangs and troubled families) to prevent people from being drawn into different types of organised crime and more aggressive use of legal interventions such as serious crime prevention orders. And at the same time, we will better manage the threat from lifetime career criminals through an effective approach to tracking them into and out of prison.
We will increase protection against serious and organised crime ('protect'). This will include further strengthening our borders – including through the work of the NCA – and ensuring that there is better information sharing with the private sector about the threats we face. We want to see better collaboration between law enforcement and local authorities to contain the risk of organised crime benefitting from local authority procurement and the public to be better informed. And we are proposing a range of new measures to improve, more broadly, our anti-corruption response. We will also ensure that we have more robust contingency planning arrangements in place, and that we support people most affected by serious and organised crime ('prepare').
Serious and organised crime requires a response across the whole of government (national and local), the police and our law enforcement, security and intelligence agencies, and close collaboration with the private sector and with many other countries. The public has a part to play. The new strategy sets the framework, and unifying direction, for this response. It sets clear and coherent strategic objectives. It will bring the full power of the state to bear against serious and organised crime.
Copies of the strategy are available in the Vote Office and on GOV.UK.
Published 8 October 2013