Review of police leadership and training
This written ministerial statement was laid in the House of Commons on 5 April 2011 by the Home Secretary and the Lords by Baroness Neville…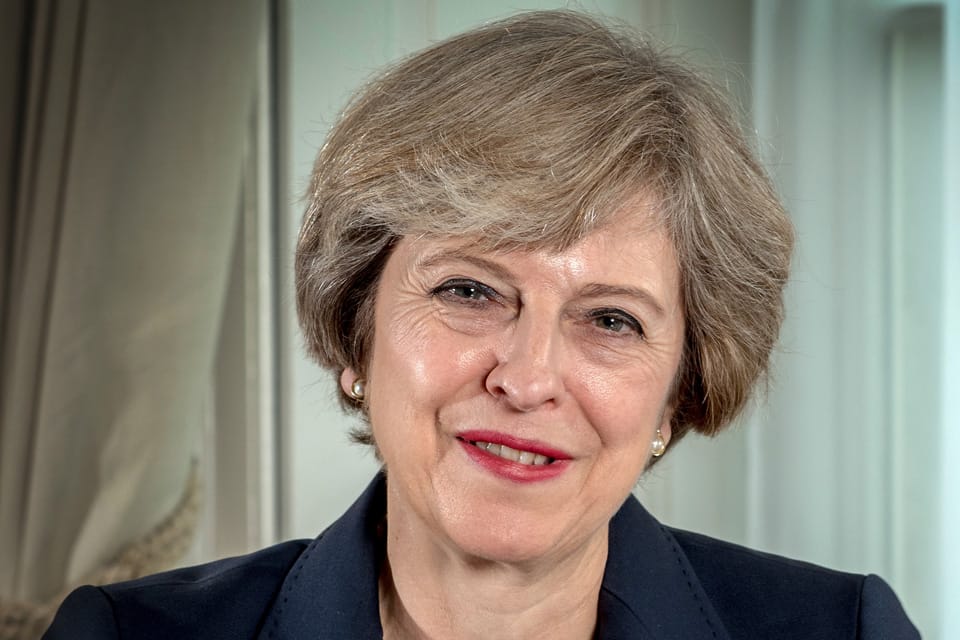 This written ministerial statement was laid in the House of Commons on 5 April 2011 by the Home Secretary, and in the Lords by Baroness Neville-Jones.
I am today placing in the library of the House the report of the Review of Police Leadership and Training undertaken by Peter Neyroud QPM.
Last year I asked Peter Neyroud to undertake a review of police leadership and training, and I am very grateful to him for his work.
Effective leadership and development is essential in equipping the police to fight crime and deliver the service the public expect. We need to ensure that future generations of police leaders are able crime fighters.
The report contains a number of proposals and recommendations including the creation of a chartered professional body for policing that would set standards and ensure accreditation of these, a new delivery body for police leadership and training and a new qualifications framework for policing.
I will consider the review's conclusions and recommendations very carefully with the police service and other interested parties. I am today launching a public consultation on how police leadership and training could be delivered in the future and the review's proposals for this.
Details of the public consultation can be found on the Home Office website and copies will also be placed in the library of the House.
Tuesday, 5 April 2011
Date: Mon Apr 04 16:36:08 BST 2011
Published 4 April 2011