Written statement to Parliament
Registered travellers
This written ministerial statement was laid on 8 October 2013 in the House of Commons by Mark Harper and in the House of Lords by Lord Taylor of Holbeach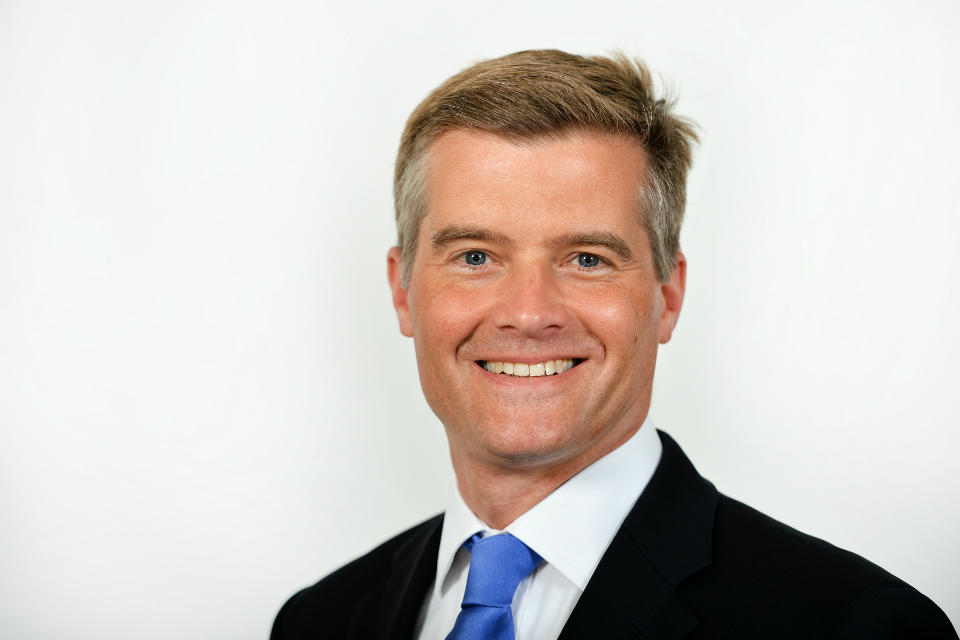 Minister for Immigration (Mark Harper):
On 24 September 2013, Border Force launched a registered traveller scheme. Registered traveller will be beneficial to high-value, regular travellers to the UK and have a positive impact on economic growth.
Individuals from Australia, Canada, Japan, New Zealand and the United States of America who have travelled to the UK 4 or more times as a short-term visitor in a preceding 52-week period will be able to apply to join registered traveller online at a dedicated website. Applications will be initially restricted to those registered on the iris recognition immigration system (IRIS) scheme, which has been in place since 2005 and will be fully decommissioned later this year.
Successful applicants will submit information contained in their passport to allow Border Force to undertake background checks prior to their next arrival in the UK, when if their application is accepted, they will be able to enrol on the scheme. Once enrolled on the scheme, users will be able to access expedited clearance processes at the border. The scheme will initially be in operation at Heathrow and Gatwick airports before being rolled out to other ports in due course.
The period between now and April 2014 has been designated as a proof of concept phase for registered traveller. It is currently intended for registered traveller to operate on a permanent basis from 1 April 2014. The Home Office also intends for there to be an annual charge for the scheme from this point.
I have made an arrangement under paragraph 1(d) of Schedule 23 to the Equality Act 2010 to enable Border Force to process selected individuals from Australia, Canada, Japan, New Zealand and the United States of America as 'registered travellers'. This arrangement came into force on 24 September 2013 and will allow the scheme to operate on a sound legal basis.
The arrangement is made under the nationality exception contained in the Equality Act 2010. The nationalities covered by the arrangement will be reviewed by the Home Office on a regular basis.
I am placing a copy of the arrangement in the libraries of both houses of Parliament.
Published 8 October 2013