Speech
Red Ensign Group: respected throughout the world
As quality shipping registers joined under the British Flag, we possess collective strength.
Thank you Sir Alan for that introduction.
And thanks for inviting me to the first jointly hosted Red Ensign Group reception during London International Shipping Week.
It is a pleasure and a privilege to be part of such a distinguished gathering of industry colleagues and fellow ministers.
Tonight (9 September 2015) is an opportunity to showcase the diversity of the Red Ensign Group.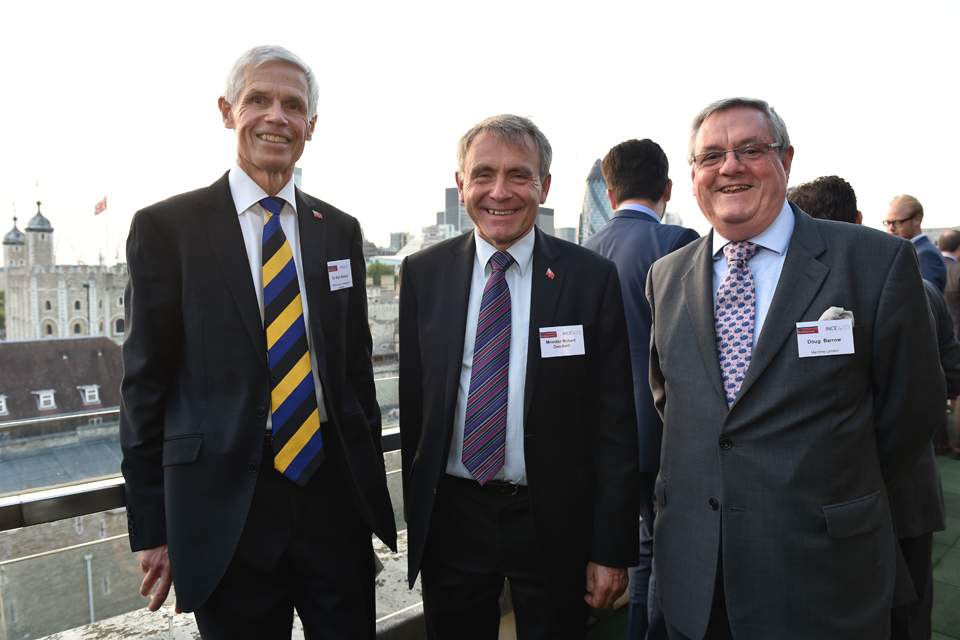 But also to promote our collective strength as quality shipping registers joined under the British Flag.
Together, this is an outward-looking trading group with a proven record of leadership in the maritime sector.
Your professionalism and integrity is respected throughout the world.
But that doesn't mean there aren't differences within the group.
In fact those differences mean that the customer base can make informed choices.
Whether to operate in or out of the EU.
This side of the Atlantic or in the Caribbean.
With different eligibility criteria and ownership structures.
And options to tap into different specialities - in super yachts or tankers, cruise liners or small workboats, for example.
But what unites the Red Ensign Group over and above those differences is the collective commitment to quality.
The very best standards of safety, seafarer welfare, environmental protection and security.
And it's by working together – government and industry in partnership – that we can achieve the growth that's so important for the maritime sector.
London International Shipping Week – and the Red Ensign Group – are very real and practical demonstrations of that.
So thank you for the work you do, and the contribution you make.
I also want to acknowledge the great work of the Mission to Seafarers and its dedication in supporting mariners worldwide.
The mission does a great and often unsung job and very much deserves our support tonight.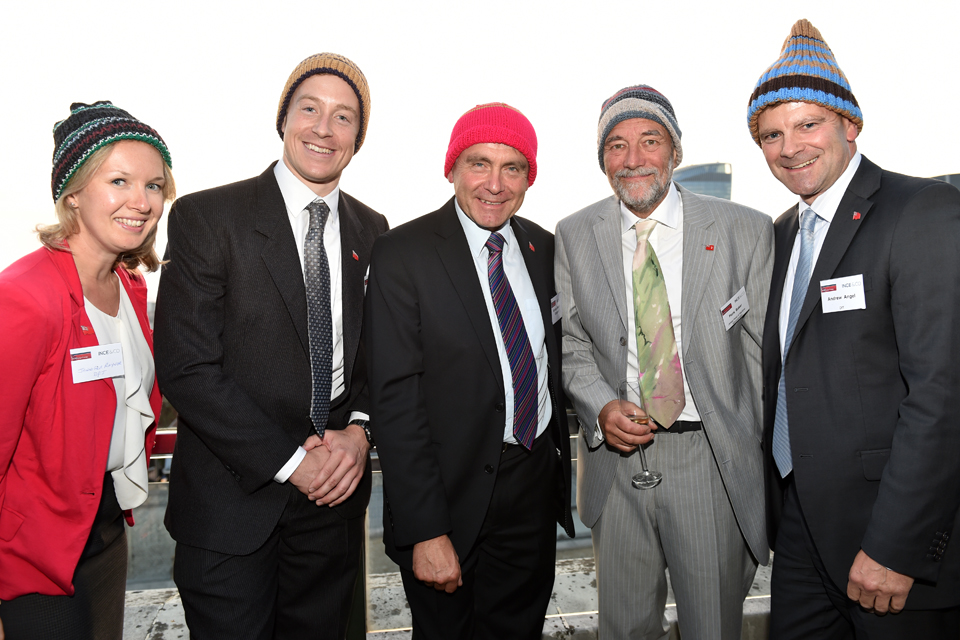 It only remains for me to again thank the partners of Ince and Co for this evening's venue.
And of course to thank you all for coming along.
Thank you.
Published 11 September 2015