Written statement to Parliament
Rail value for money study
Publication of Sir Roy McNulty's scoping study report on value for money on the railway.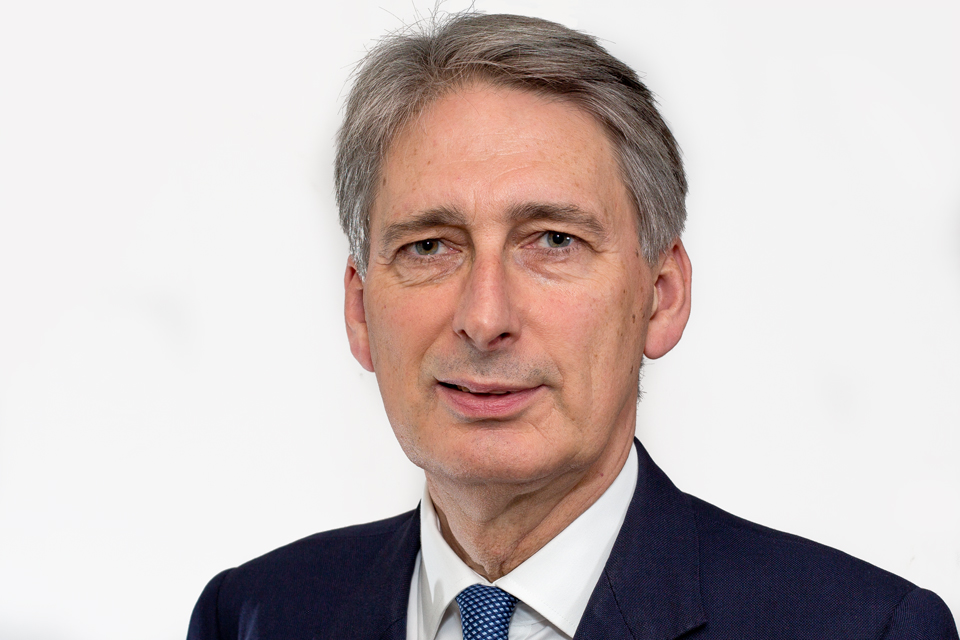 I welcome the publication of the scoping study report from Sir Roy McNulty's review of value for money on the railway. While I recognise that this report represents a very early stage in the work of Sir Roy and his team, I believe that the report represents an important step in identifying the factors that drive up the cost of the UK railway.
Given the scale of the fiscal deficit the UK is facing, it is vital that public spending be subject to scrutiny to ensure that it represents value for money. We must adjust to a world in which our aspirations for a successful railway have to be met from within a much tighter public spending envelope. As the scoping study highlights, there is evidence that the cost of the UK railway is relatively high, both in historic terms, and by comparison with other European railways.
The next stage will be to look at options for ensuring public investment in the railways is delivered as efficiently and effectively as possible. I have therefore asked Sir Roy to accelerate key elements of his work so that his preliminary findings can inform the decisions on public spending that will have to be taken in the autumn.
I would call upon all stakeholders in the rail industry to offer Sir Roy and his team their fullest co-operation. By driving efficiencies on the railway, we can ensure that passengers and freight users get the railway they need at a price which government and taxpayers can afford.
Copies of the report have been placed in the Libraries of the House and are available on the departments website.
Published 14 June 2010