Written statement to Parliament
Rail franchising: West Midlands
Better ticketing, more services, and free Wi-Fi among £13 million worth of improvements planned for London Midland customers.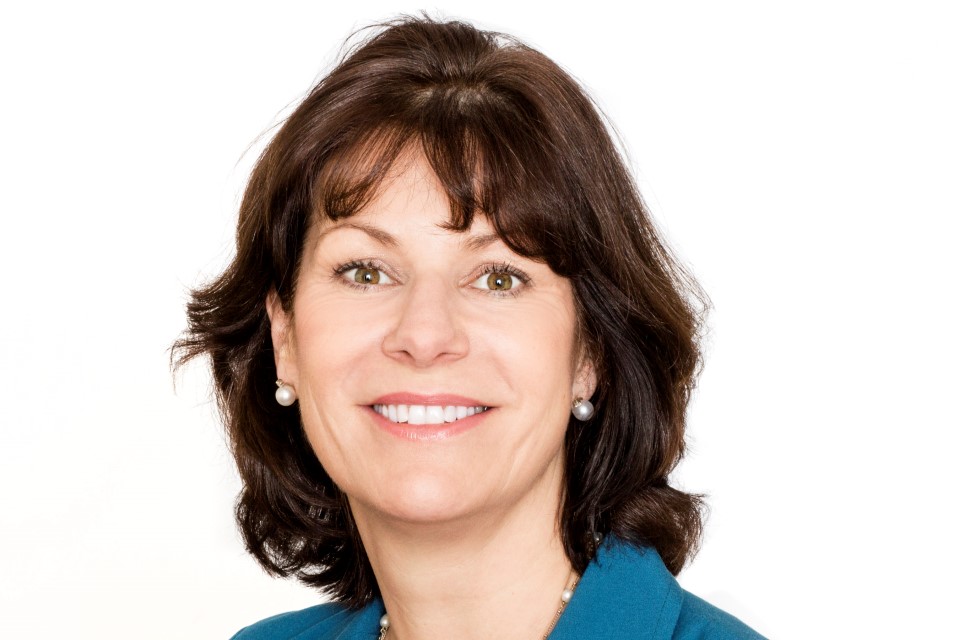 Today (3 December 2015) I have announced the successful conclusion of negotiations for a new directly awarded franchise agreement with London Midland. This deal will see London Midland continue to run passenger rail services on the West Midlands franchise until October 2017 covering services between London, the West Midlands and the north-west of England. The direct award ensures continuity of passenger services and paves the way for the start of the formal franchise that will commence in Autumn 2017. This franchise competition will be launched later this month.
During the course of this direct award, West Midlands passengers will benefit from a £13 million package of improvements; which builds on the massive £750 million refurbishment of Birmingham New Street station and the investment of a £60 million fleet of brand new trains, which has already been delivered.
First, the new direct award will put the passenger first and provide new and extended services across the route; resulting in around 6,600 additional seats from Euston to Crewe, into Birmingham on a Sunday and the Abbey line every week. These services include 2 extra evening services every weekday from London Euston to the Trent Valley providing 2,300 extra seats each week; earlier services to Birmingham on Sunday mornings from a number of towns including Rugby and Lichfield, with new Sunday services from Dorridge, Whitlocks End and Longbridge providing more than 900 extra seats, and an extra return evening service on the Abbey line between Watford Junction and St Albans Abbey which will provide an extra 3,400 seats every week.
Second, passengers will benefit from new ticket machines, an upgrade of existing ticket machines with 'click and collect' capability and contactless payment options. Also, passengers on all long-distance services between London Euston, Birmingham, Crewe and Liverpool will be able to enjoy free Wi-Fi. When the next full franchise starts in 2017, it is our commitment to roll-out free Wi-Fi on all London Midland services.
Third, new passenger satisfaction, punctuality and cleanliness targets will be introduced on the franchise. These commitments will be supported through greater staff presence. In the contract, London Midland will recruit additional drivers, conductors, revenue protection staff and employ more apprentices in different departments across the business. London Midland will be contracted to achieve a 2% improvement in overall customer satisfaction before the end of the direct award franchise.
As well as the benefits delivered through the direct award franchise, the government is also continuing to invest in rail infrastructure in the franchise area, improve rail services in the West Midlands including projects to electrify the line at Bromsgrove and between Walsall and Rugeley, as well building a new station at Kenilworth.
Reaching this agreement with London Midland builds on the success of my department's ongoing rail franchising programme; working in partnership with the rail industry to deliver better services for passengers as well as value for money for the taxpayer.
More about the West Midlands rail franchise.
Published 3 December 2015