Written statement to Parliament
Rail franchising: South Eastern direct award
Tough targets and £70 million investment to ensure major improvements under new South Eastern franchise deal.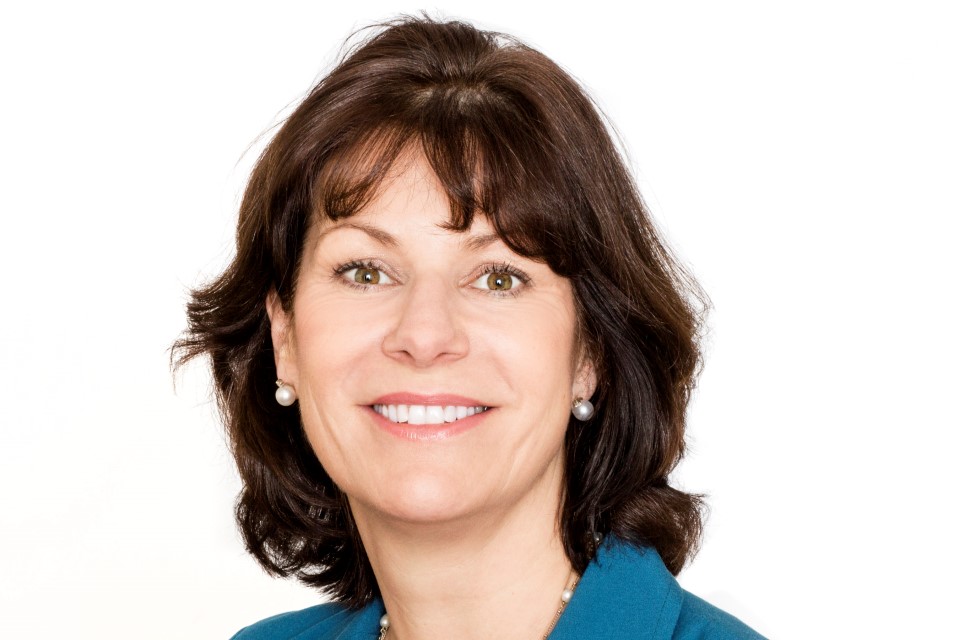 I can announce today (11 September 2014) the successful conclusion of negotiations for a new directly awarded franchise agreement with London & South Eastern Railway Limited (LSER, trading as Southeastern), a subsidiary of Govia. This agreement will see LSER continue to run passenger rail services on the South Eastern franchise for 3 years and 9 months until the start of the services on the next competed franchise, which is expected in the summer of 2018.
LSER will provide continuity of management and experience of the complexities of the routes during the major works at London Bridge, taking place as part of the Thameslink programme between January 2015 and January 2018, which will affect services throughout the franchise period.
I recognise that LSER has not always met the expectations of passengers and so this agreement contains rigorous satisfaction and performance targets, with financial penalties if they are not met. I am determined that this contract will ensure an improvement for passengers on the franchise. To support this more customer facing staff, including over 100 new staff members, will be provided across the network that will be able to provide advice and assistance for passengers at stations where their presence will be much appreciated.
This agreement sees over £70 million invested by the operator in increased and improved staffing and other improvements for passengers across the franchise. This includes £5.7 million spent on a deep cleaning programme and general improvement works at stations. LSER will increase passenger capacity on the franchise with 95,000 new seats introduced on services, including 1,050 on High Speed trains. They will also strengthen train services and improve performance and reliability through the reduction in splitting and joining of services.
This new contract includes improvements for passengers and better train performance at a reduced subsidy to government. I am confident that this will secure the long term value of the franchise and deliver real value for passengers and taxpayers.
Related documents
Published 11 September 2014