Written statement to Parliament
Rail franchising: pre-qualification questionnaire (PQQ) passport award
Transport companies that have been successful in their pre-qualification questionnaire (PQQ) passport application.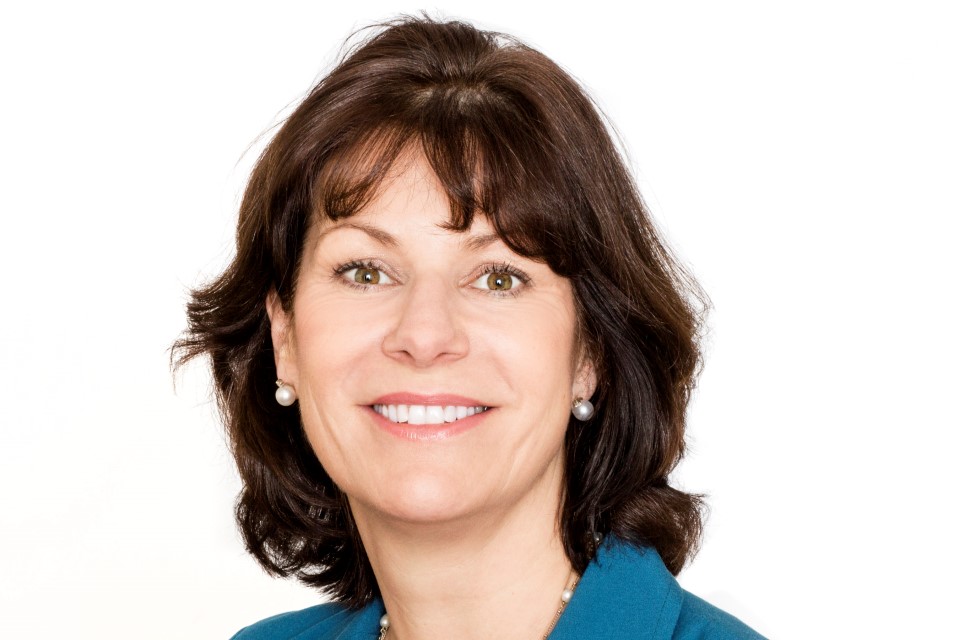 I am pleased to inform the House that today (15 December 2015) we notified the first transport companies who have been successful in their pre-qualification questionnaire (PQQ) passport application. The PQQ passport is a new approach to the department's rigorous pre-qualification process in rail franchising and represents genuine innovation in procurement practice in government for the passenger and tax payer.
The following 11 companies will be able to submit their expression of interest for all future franchise competitions (within the lifetime of the passport) as from today, 15 December 2015:
Abellio Transport Group Limited
Arriva UK Trains Limited
First Rail Holdings Limited
Go-Ahead Holding Limited
Govia Limited
Keolis (UK) Limited
MTR Corporation (UK) Limited
National Express Trains Limited
Stagecoach Group Plc
Trenitalia SpA
Virgin Holdings Limited
The quality of the submissions evidenced that we had explicitly sought high standards, integrity and professionalism from the national and international market. During the assessment stages we scrutinised and scored technical ability, strict safety standards and exemplary management practices. Our approach has resulted in a diverse and competitive market bidders from the UK and overseas who now hold the passport.
This brings a number of clear and positive outcomes: the passport is valid for a period of up to 4 years and in that time, applicants will be able to express their interest in all future franchise competitions without the need to submit the same information each time. This supports the department's effort to drive innovative customer focused thinking and delivery from operators. Putting the passenger first is at the heart of all our franchise tenders and I believe this the passport will keep the market fresh and dynamic.
The department is focused on delivering better value for tax payers and this announcement supports that. We can now focus our efforts on managing and negotiating the life-cycle of future franchises, build the necessary long-term industry relationships and continue to encourage parties from the UK and overseas to participate in our marketplace. This announcement is a hugely positive step and I am looking forward to seeing great results from a healthy, competitive open market.
Published 15 December 2015