Written statement to Parliament
Rail franchising: Great Western
New deal for rail passengers in west of England and Wales.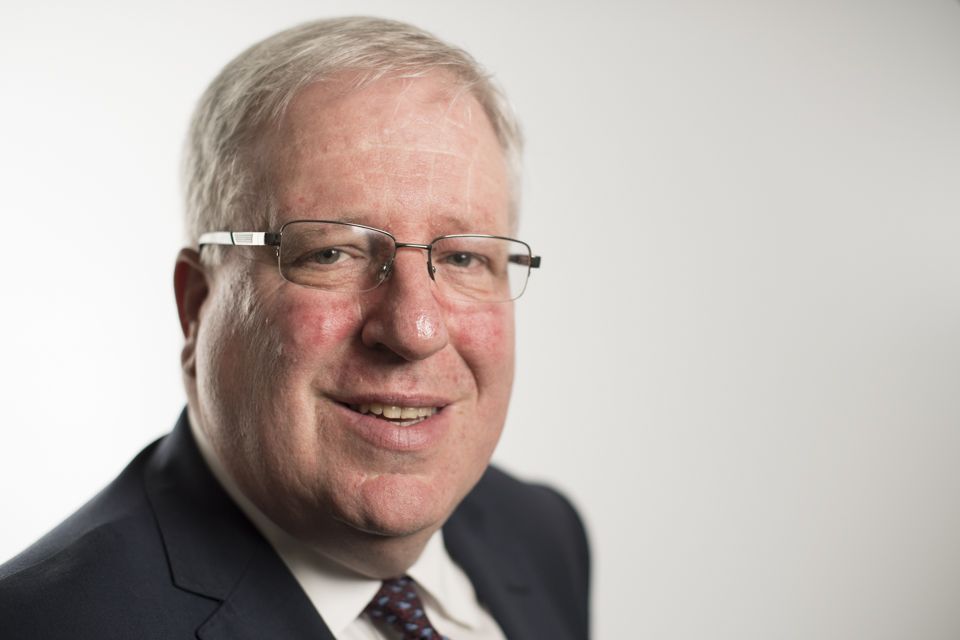 Today (23 March 2015) I have announced the successful conclusion of negotiations for a new directly awarded franchise agreement with First Greater Western Limited (FGW). This deal will see FGW continue to run passenger rail services on the Great Western franchise until the start of the services on the next competed franchise, which is expected in April 2019. The direct award secures an operator for the franchise for the 3 and a half years from September 2015 (with an optional 13 period extension at the Secretary of State's sole discretion); through a period of unprecedented change on the franchise and the most significant upgrade of infrastructure and rolling stock for a generation.
The passenger benefits secured in this direct award are considerable, taking advantage of this government's significant investment in new infrastructure, electrification of the route, new Intercity Express trains on long distance routes and new high capacity electric trains in the Thames Valley, which will enable the cascade of diesel trains to the west and south west of England where additional capacity is badly needed.
The franchise overall will see an increase in capacity of around 25%, or 3 million seats per year as well as significant increases in service frequency and journey time savings. This will include a 2 trains per hour service to the south west of England, an earlier arrival into Plymouth, and double the number of trains to Cornwall. My department will also work with FGW to improve the performance and quality of the rolling stock serving the south west of England, particularly for intercity services, during this direct award; to complement the introduction of the IEP trains.
Other benefits secured by the direct award include investment of £30 million to create 2000 more car park spaces, additional customer information systems, CCTV, ticket gatelines, and a fund of £2.5 million for station access improvements, a £3.5 million station development match fund, as well as extension of 'Station travel plans' at a further 20 main interchange stations. The operator will also support the government's commitment to get more people into work by providing an annual fund and training opportunities for young and unemployed people, as well as providing 85 modern apprenticeships by the franchise end.
New passenger satisfaction, punctuality and cleanliness targets will be introduced on the franchise. We expect FGW to continue to provide improving standards for its 99 million annual passengers including the provision of free wi-fi on all train fleets. In addition the company will deepen its engagement with communities and stakeholders so that all the users of the franchise can continue to have a real influence in how it can continue to improve services.
Reaching this agreement with FGW marks a new chapter for the Great Western railway and builds on the success of my department's rail franchising programme; working in partnership with the rail industry to deliver far better services for passengers as well as value for money for the taxpayer.
Published 23 March 2015