Written statement to Parliament
Publication of Electricity Market Reform Delivery Plan
Written Ministerial Statement by Secretary of State Edward Davey on the publication of Electricity Market Reform Delivery Plan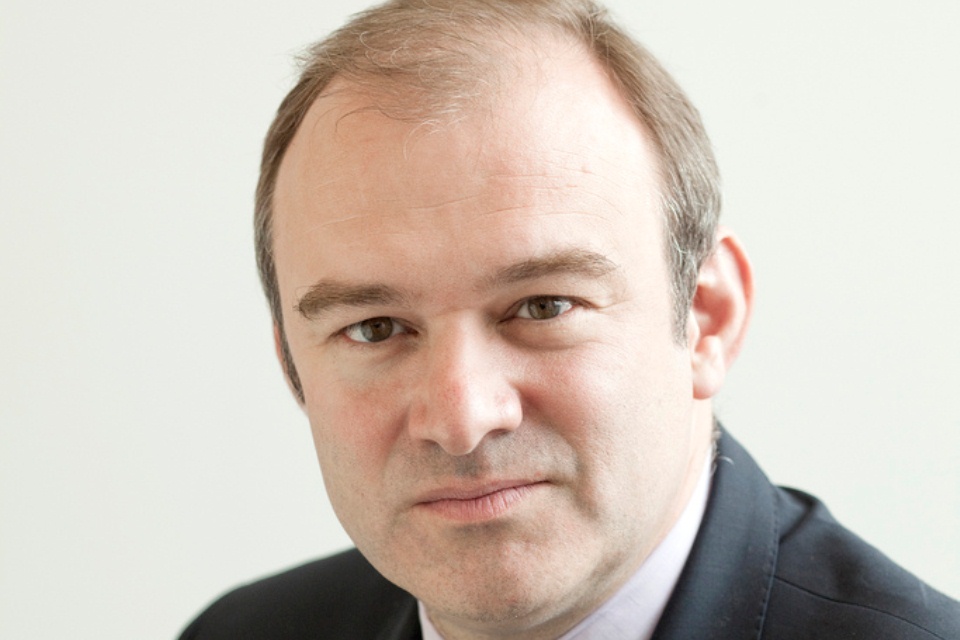 I wish to inform the House that today the Government are publishing the Electricity Market Reform (EMR) Delivery Plan. As laid out in my 18 July statement, Official Report, column, 112WS, it was our intention to publish the final EMR Delivery Plan before the end of the year, subject to Royal Assent of the Energy Bill.
EMR is a central component of the Energy Act 2013 which received Royal Assent yesterday, and will address the need to attract unprecedented levels of investment in the UK electricity sector over the coming decades as we replace our ageing energy infrastructure with a diverse mix of low-carbon generation, and meet the expected increases in electricity demand as sectors such as transport and heat are electrified.
Following the consultation on the draft delivery plan for EMR in July 2013, and the Government's announcement of Contract for Difference (CfDs) strike prices for renewable technologies on 4 December 2013, the Delivery Plan sets out further detail on the supporting methodology and analysis which underpin the final CfD strike prices.
It also confirms Government policy on the capacity market reliability standard of three hours loss of load expectation (LOLE). Government is introducing a Capacity Market to drive investment and has today confirmed the level of system security that will be required under mechanism.
The Delivery Plan also confirms the Government's intention to introduce competition immediately for more established technologies.
Alongside the final Delivery Plan, I have published the summary of responses and the Government's full response to the consultation on the draft delivery plan.
I have also published the latest report from the system operator – National Grid - which lays out the underpinning analysis conducted to support the decisions contained in the Delivery Plan, and a report on that analysis from the independent Panel of Technical Experts.
Accompanying the Delivery Plan is a revised draft version of the CfD with improvements made to contract terms since the summer to support developers to bring forward investment at lower costs to consumers. Together with strike prices, this package will make the UK one of the most attractive for clean energy developers.
The Government has today sent out draft investment contracts for consideration to the sixteen renewable electricity projects which met the minimum threshold evaluation criteria of the Final Investment Decision (FID) Enabling for Renewables process.
I will deposit copies of the Delivery Plan in the Libraries of both Houses, and associated documents are available at https://www.gov.uk/government/publications/electricity-market-reform-delivery-plan
Published 19 December 2013