Written statement to Parliament
Publication of 'Action for roads: a network for the 21st century'
Highways Agency to become a publicly-owned corporation.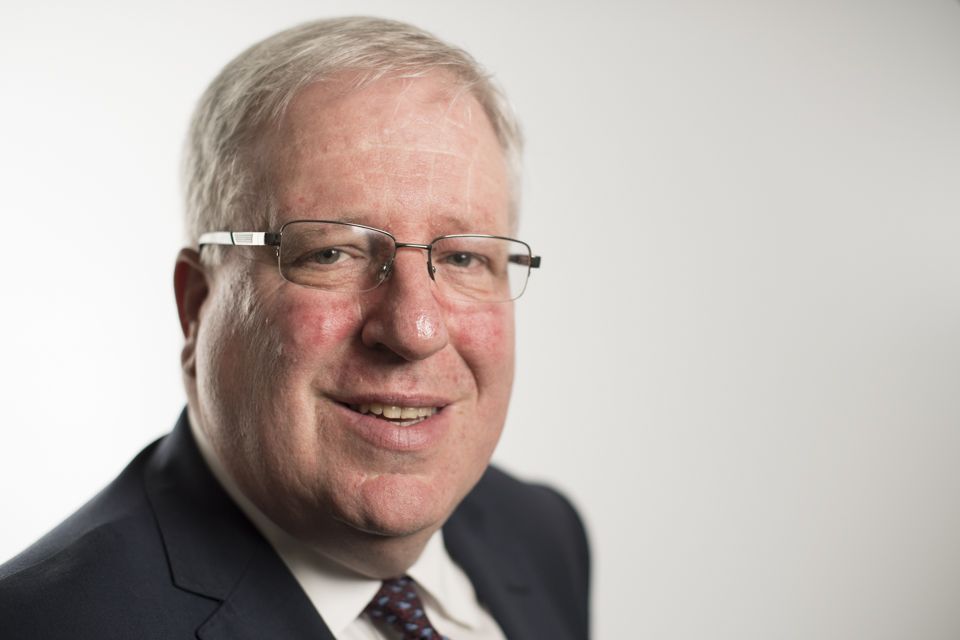 Transport is an engine for growth and our major roads are vital to the prosperity of our nation, connecting people to jobs and businesses to markets. However, our roads have suffered from a lack of investment in recent decades, and we face rising traffic in the years to come. Without action, this will place severe strain on networks that are already under pressure, worsening the experience of motorists and damaging Britain's ability to compete.
That is why at the recent Spending Round we announced a transformational investment in our road network, with £12 billion for road maintenance and a trebling of investment in major road schemes, including the addition of over 400 extra lane miles of capacity, resurfacing 80% of the strategic road network and upgrading our most important 'A' roads.
At the Spending Round government also announced that it would turn the Highways Agency into a publicly-owned corporation with long-term funding certainty and flexibility, backed by legislation.
Today (16 July 2013) I am publishing a command paper, Action for Roads, which builds on the investment commitments made at the Spending Round and outlines the reforms we are taking forward to ensure delivery, including:
reform of the status of the Highways Agency to make it a publicly-owned company
mechanisms for funding certainty and flexibility, to allow greater efficiency and to give suppliers the assurance they need to begin training new workers for delivering our future programme
a clear, long-term roads investment strategy to provide a detailed view of what the Highways Agency will be expected to deliver
new powers and independence, allowing the agency to operate with greater commercial freedom, deliver with certainty and cut costs
a 'motorists champion' to provide a strong voice for all road users, hold the new company to account and deliver the best performance and value for road users
I expect these reforms to generate additional savings to the taxpayer of £600 million, whilst ending decades of underinvestment and uncertainty in our road network. And it will give the construction and maintenance industry the confidence they need to recruit and train skilled workers to deliver this increase in transport projects over the coming years.
When upgrading our network, the focus will be on cutting congestion and minimising the environmental impact of roads. That is why today (16 July 2013) I am also announcing £500 million by 2020 in additional funding for the Office for Low Emission Vehicles to advance ultra-low emission vehicle (ULEV) technology and encourage people to buy and use ULEVs. In addition, bridges and tunnels will be built to help cyclists and walkers to move between communities where motorways and major A-roads make these journeys difficult.
The scale of additional funding being made available for strategic roads will allow more investment in environmental safeguards to help resolve and reduce long-standing environmental problems. These could include better landscaping, tunnelling, 'green' bridges and noise barriers to improve roads' environmental performance.
And the government will tackle the backlog of maintenance on local roads, spending £6 billion over the next Parliament in addition to the money that councils spend from other sources to reduce the number of potholes. Our overall investment in maintenance will sustain over 11,000 jobs through every year of the next Parliament.
The government intends to consult later this year on detailed plans for turning the Highways Agency into a publicly-owned company.
The document is available at: https://www.gov.uk/government/publications/action-for-roads-a-network-for-the-21st-century.
Related to the command paper, I am also today (16 July 2013) publishing Road traffic forecasts 2013 and have placed copies in the Libraries of the House.
Published 16 July 2013