Office for Low Emission Vehicles
Office for Low Emission Vehicles
What the Office for Low Emission Vehicles is doing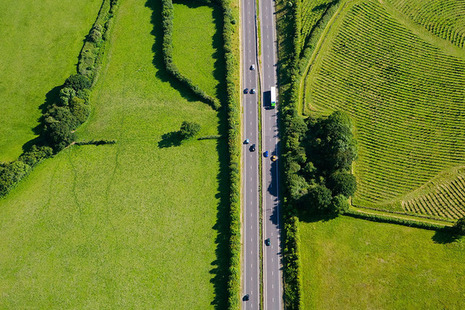 9 July 2018 — News story
Government confirms ambition to see at least half of new cars to be ultra low emission by 2030 as Road to Zero Strategy released.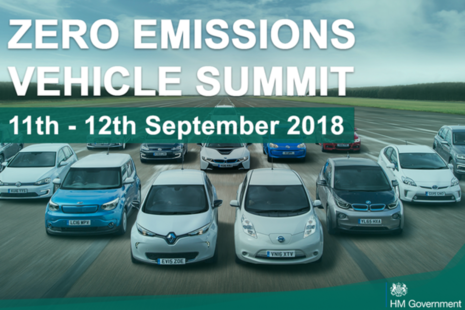 24 May 2018 — News story
Summit on vehicle technology to tackle carbon emissions and to find ways to improve air quality.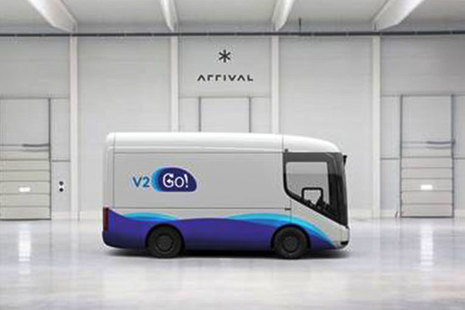 12 February 2018 — News story
Electric vehicles to help power people's homes helped by almost £30 million funding.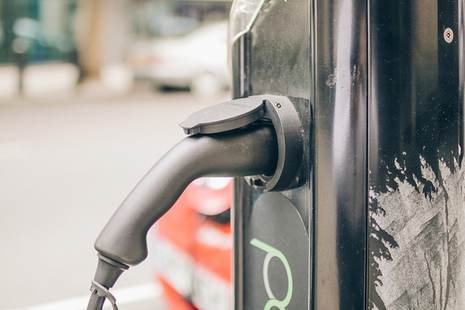 12 January 2018 — News story
Ministers write to local councils urging them to take up electric car charge-point funding.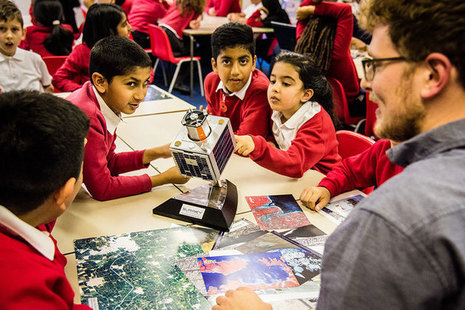 15 January 2018 — News story
The Year of Engineering will see government and industry tackle a major skills gap and inspire the engineers of tomorrow.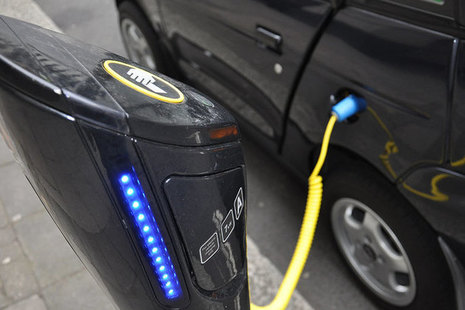 18 October 2017 — News story
Automated and Electric Vehicles Bill will mean more electric car chargepoints and enable insurance for driverless cars.
Latest from the Office for Low Emission Vehicles
What the Office for Low Emission Vehicles does
The Office for Low Emission Vehicles (OLEV) is a team working across government to support the early market for ultra-low emission vehicles (ULEV). We are providing over £900 million to position the UK at the global forefront of ULEV development, manufacture and use. This will contribute to economic growth and will help reduce greenhouse gas emissions and air pollution on our roads.
OLEV is part of the Department for Transport and the Department for Business, Energy & Industrial Strategy.
Follow us
Contact OLEV
Office for Low Emission Vehicles
Great Minster House
33 Horseferry Road
London
SW1P 4DR
United Kingdom

Make an FOI request
Read about the Freedom of Information (FOI) Act and how to make a request.
Check our previous releases to see if we've already answered your question.
Make a new request by contacting us using the details below.
Freedom of Information requests
FOI Requests
Department for Transport
Information Rights & Records Unit
D/01, Ashdown House
Sedlescombe Road North
St Leonards on Sea
TN37 7GA
United Kingdom