Written statement to Parliament
Provision of armed capability for the British Transport Police
British Transport Police to have armed capability in response to terrorism threats.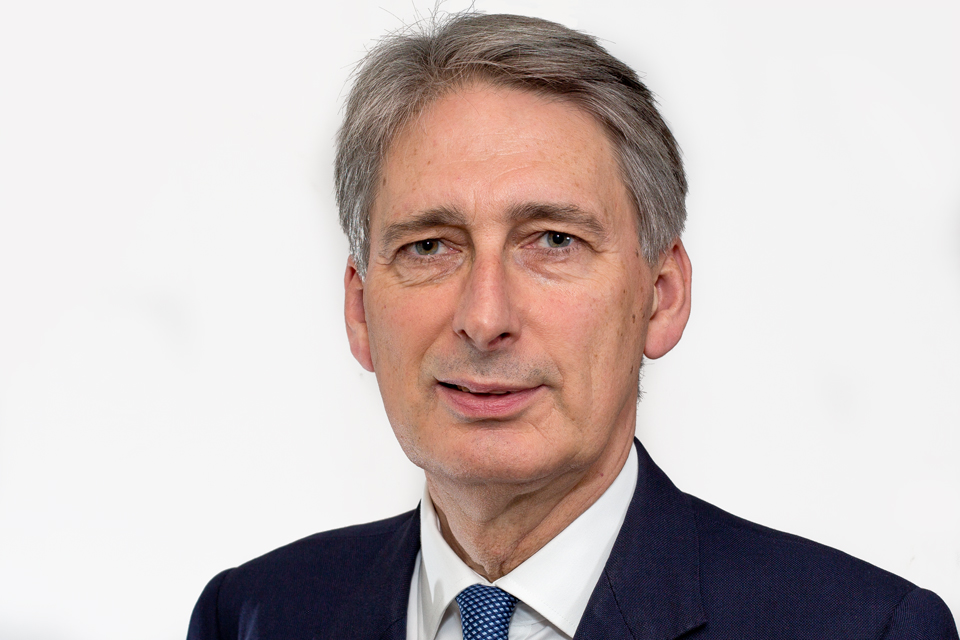 The government is committed to the security of the country and as such keeps our capabilities under constant review. As part of this, I am today (24 May 2011) announcing, with the agreement of my Right Honourable Friend the Home Secretary, that the security of the railways and London Underground will be further enhanced by the development of a British Transport Police (BTP) armed capability that will be deployed as appropriate in response to the terrorism threat level at any given time.
The government has been considering the resilience of the overall police armed capability and has concluded that it would be beneficial to enhance this by providing the BTP with an armed capability of its own. The timing of this is not as a result of any specific threat: it is a sensible and pragmatic approach to ensuring that our police forces have the right resources to be able to respond as and when needed to protect the public.
By sanctioning the development of this armed capability, we will reduce the burden on other police forces which currently provide armed support to the BTP. This is not a major new capability in terms of overall armed policing, but by training BTP officers to carry out armed patrolling of the rail network it equips BTP with a capability already available to other police forces. Armed patrols will be deployed according to operational need - it will not be a daily event to see armed officers at stations.
We will continue to work with the BTP and others to assess the use of this capability and its effectiveness and impact. I would like to reassure Parliament that this is a measured and proportionate approach to supporting the BTP in maintaining public safety on the railway.
Published 24 May 2011