Written statement to Parliament
Prisons announcement
Written Ministerial Statement made by the Lord Chancellor and Secretary of State for Justice, Michael Gove.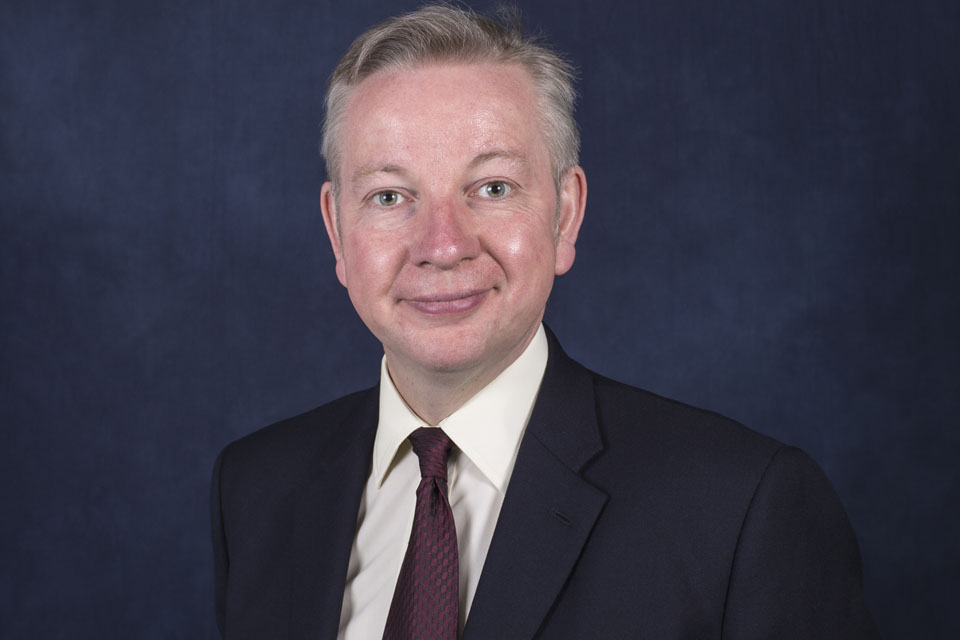 Social Reform is at the heart of this government's programme, and nowhere is that more true than in criminal justice.
We are embarking on a radical reform of our prisons to rehabilitate offenders, cut crime and enhance public safety. Investment for nine new prisons which will have better facilities for work and education has already been announced.
Today I can also announce a new beginning for female offenders with women prisoners serving their sentences in more humane surroundings better designed to keep them out of crime. We will close the inadequate and antiquated Holloway prison and invest in 21st century solutions to the problems of criminality.
For women offenders in London, we are now in a position to hold them on remand in the more modern facilities at HMP Bronzefield. We will also re-open newly refurbished facilities at HMP Downview as a women's prison later next year. This will allow sentenced women to be held in an environment that is more appropriate for many of those currently sent to Holloway. Both provide a better setting for children visiting their mothers. Both are well located with good transport links to London.
I am very grateful to the hardworking staff in the prison who have deservedly won praise for their work. Despite their inspirational efforts, Holloway's design and physical state do not provide the best environment for the rehabilitation of women offenders. Her Majesty's Chief Inspector of Prisons' last published inspection of Holloway noted that the "size and poor design make it a very difficult establishment to run".
I am extremely mindful that Holloway holds many vulnerable women. For that reason, no one will be moved immediately and we will not close the prison until services similar to those currently provided for women offenders are in place elsewhere. We expect the prison to close by summer next year.
The closure of Holloway underlines our determination to invest in a high-quality, modern prison estate with better facilities to help prisoners turn away from crime.
Published 25 November 2015