National Offender
Management Service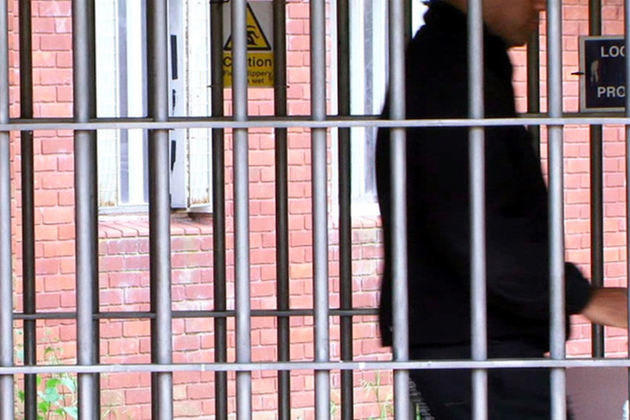 Extremists to be held in 'specialist units', a crackdown on extremist literature and tightened vetting of prison chaplains.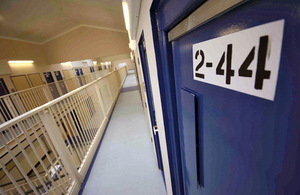 Latest prison population figures for 2016.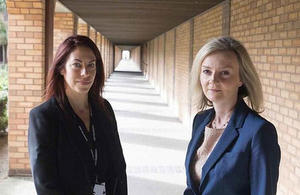 Elizabeth Truss visited HM Prison Belmarsh and HM Prison Isis on Friday 15 July.
updated
Official Statistics

published
Transparency data
What we do
We make sure people serve the sentences and orders handed out by courts, both in prisons and in the community.
NOMS is an executive agency, sponsored by the Ministry of Justice, supported by 1 public body.
Our management
Director, Contracted Services
Contact NOMS
Office address
Clive House
70 Petty France
London
SW1H 9EX